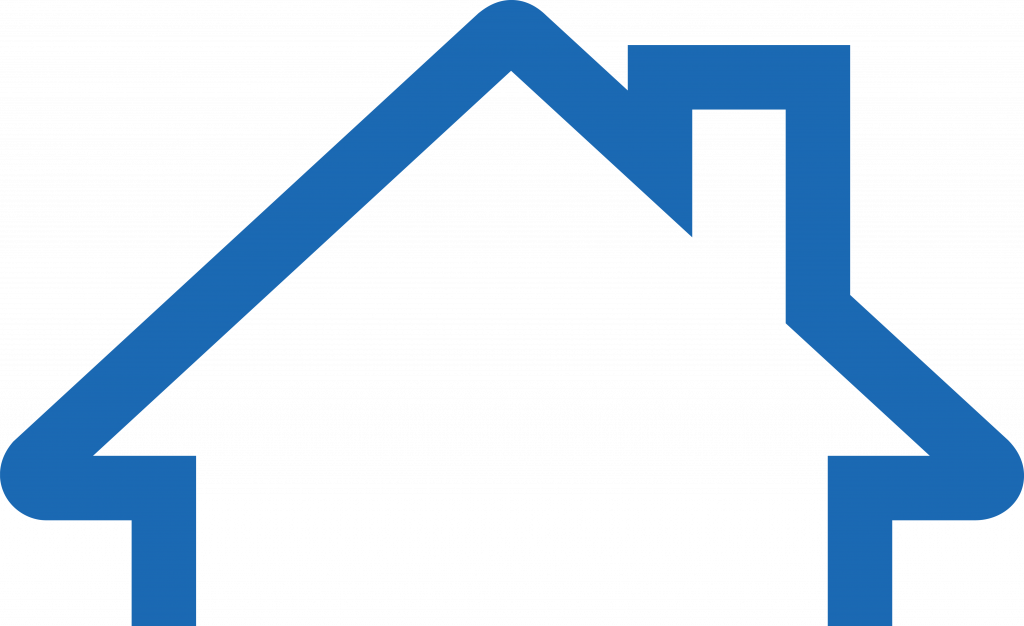 Opening of LIPH Waiting Lists
December 1, 2014
OPENING OF LOW INCOME PUBLIC HOUSING WAITING LISTS
Effective Monday, December 1, 2014, the Housing Authority of the City of Pittsburgh (HACP) will open the waiting lists for all of its Low Income Public Housing communities.
Pre-Applications can be submitted in person to the HACP Occupancy Department between the hours of 8:00 am to 4:00 pm., mailed to: Occupancy Department, 4th Floor, 100 Ross St., Pittsburgh, PA, 15219, or faxed to 412-456-5182.
To obtain a Pre-Application for the HACP Low Income Public Housing Program, please contact the Occupancy Department at 412-456-5030; TDD: 412-201-5384 or access the Pre Application at: http://www.hacp.org/housing-options/apply-for-housing.