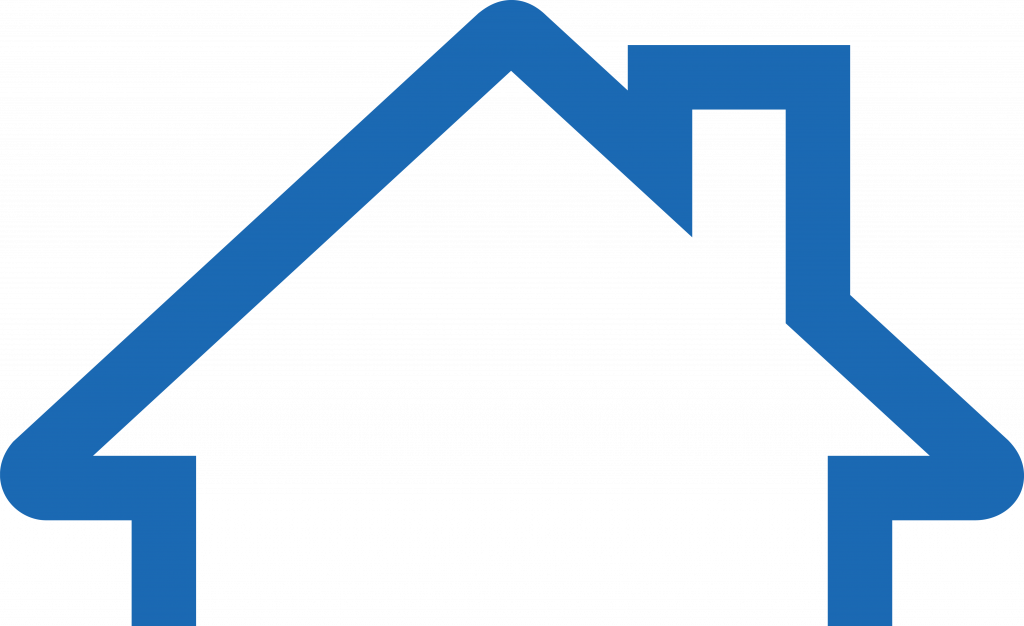 Northview Heights Public Safety Center Will Strengthen Community Relations, Improve Quality of Life
December 4, 2018
The Pittsburgh Bureau of Police, in collaboration with the Housing Authority of the City of Pittsburgh and the Buhl Foundation's One Northside Initiative, hosted a grand opening of the Northview Heights Public Safety Center in early December 2018
The new Public Safety Center – which will serve residents of Northview Heights and Allegheny Dwellings – is designed to improve quality of life for residents and to strengthen relationships between the community and the officers who serve them. The Open House provided residents and the general public with a first glimpse inside the facility, which will offer residents access to job training, arts programs, and shared community space.
"This center is a great model of many different partners coming together for a common good, one that delivers equity and quality of life for all," Mayor William Peduto said.
Public Safety Director Wendell Hissrich credited the many partners who came together on this project, including the Housing Authority and Executive Director Caster D. Binion. "We worked closely on this important project, which will result in improved police-community relations, more opportunities for residents and a safer environment for all," Hissrich said.
"We fully understand the value of working hand-in-hand with residents to build a better and safer community through collaboration, mutual respect and trust," Police Chief Scott Schubert added. "This partnership in Northview Heights has the ability to make a significant difference in community-police relations, reduction of crime and disorder, and shared success in overall community wellness. It's our goal to replicate these partnerships and success stories in other communities."
The new Safety Center was made possible through a substantial investment of HACP dollars to create the state-of-the-art facility to focus on resident engagement and pro-active community safety.
"The Public Safety Center is a welcome addition to the Northview Heights community," said HACP Executive Director Caster D. Binion. "We are proud to partner with the Pittsburgh Bureau of Police, the Buhl Foundation and everyone who came together to develop a plan that puts resident safety and quality of life as the utmost priority. We expect the endeavor to produce an immediate, positive impact on the lives of the hundreds of Pittsburgh senior citizens and families who call Northview Heights home."
This Safety Center is in large part the result of hard work of the Buhl Foundation, which decided several years ago to invest in Pittsburgh's Northside neighborhoods. Through a series of surveys, public meetings, and face-to-face meetings with residents, Buhl and their partners asked the public how they would change and improve their neighborhoods. In doing so, they identified several common themes, which became the pillars of their One Northside Initiative: Place, Employment, Health, Education, and Safety.
"Both Northside residents and Pittsburgh Bureau of Police Officers indicated a desire to build safer communities by working together," said Buhl Foundation President Diana Bucco. "I congratulate the Housing Authority, Pittsburgh Bureau of Police and the Mayor's Office for coming together in response to this need and creating a space that is responsive to the community and a demonstration model that will truly have national implications."