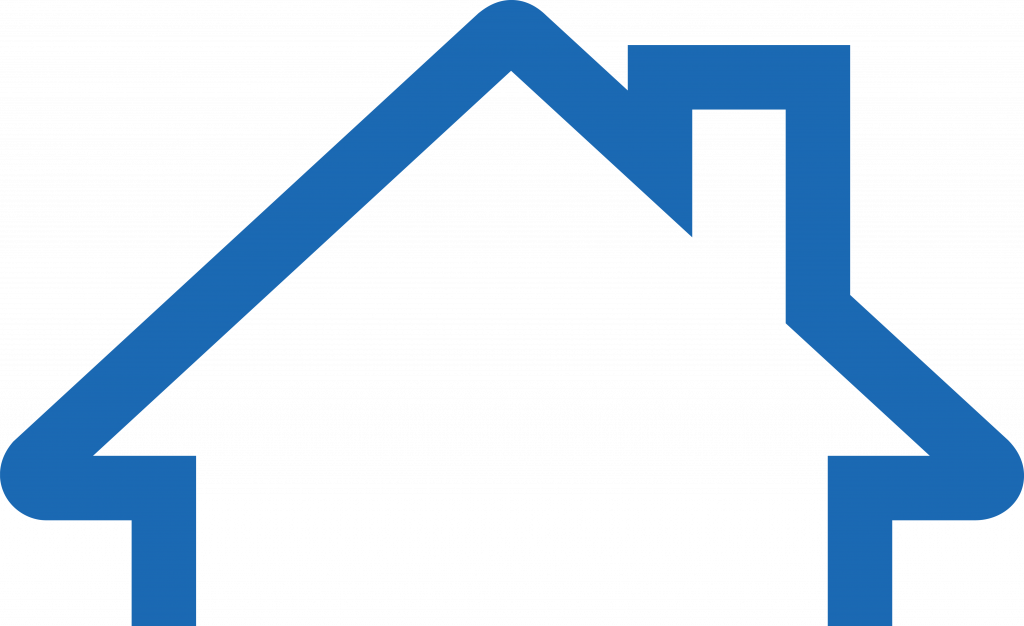 Housing Authority's Frank H. Mazza Pavilion Honored for Exterior Design
October 1, 2014
The Frank H. Mazza Pavilion recently earned national recognition by being awarded a 2012 Project Excellence Award from CENTRIA dealers, who honor outstanding examples of exterior metal and roofing projects. Mazza Pavilion was awarded the first prize for Retrofitted Buildings, beating out large-scale projects such as Lockheed Martin's Orlando, Fl, building and Cooper University Hospital in Camden, NJ.
Mazza Pavilion was closed in 2008 for renovations and reopened in late 2011. The senior citizen community includes 30 fully renovated apartments, a private outdoor courtyard and communal space in the main lobby area. The $7 million renovation project was paid for with funds provided to HACP under the American Recovery and Reinvestment Act.
The design of the renovated Mazza Pavilion relates to the neighborhood by breaking down the scale of the building mass to appear as two paired facades with an underlying wall system. Using changes in color, parapets, and windows the design references the 30-foot lot width more characteristic of the adjacent structures.
"HACP is very proud to see Mazza Pavilion earn acclaim for its innovative design features," said Executive Director Caster D. Binion. "HACP believes that this building represents HACP's commitment to providing our senior citizen and disability residents with a high quality of life. We are also very proud of the fact that Mazza Pavilion represents HACP's first fully smoke free facility."
Mazza Pavilion was dedicated in honor of Frank H. Mazza, a former HACP Director of Maintenance, who provided 45 years of dedicated service to the Housing Authority of the City of Pittsburgh. The building is located at 920 Brookline Blvd., in the heart of Brookline's Business District.
Information about CENTRIA, and the Project Excellence Awards can be found at: http://www.centriaperformance.com/about_cas/our_dealers.aspx