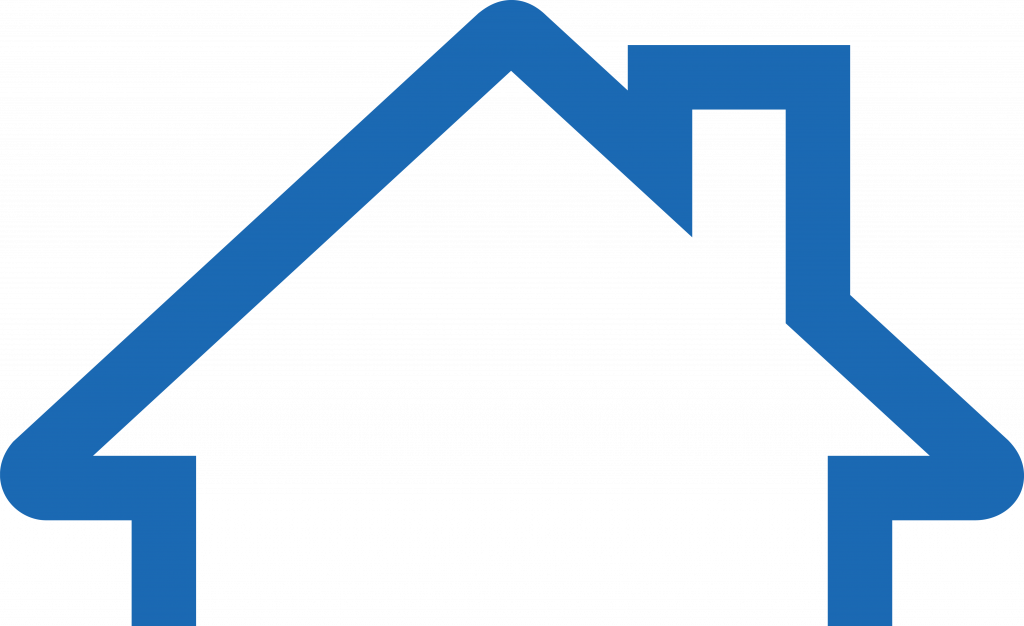 Mayor, HACP & Development Team to Unveil New Mixed-Income Housing on North Side
June 12, 2019
The Housing Authority of the City of Pittsburgh (HACP) and its development partners Trek Development Group and Allies and Ross Management and Development Corporation (ARMDC) are pleased to announce the completion of the first phase of redevelopment activity on the site of the former public housing community Allegheny Dwellings.
A program and ribbon cutting ceremony will be held on Thursday, June 13, 2019, at 2 p.m. on the Sandusky Court site (1660 Sandusky Court, Pittsburgh, PA) which is located on the lower plateau of a multi-terraced hillside in the Fineview neighborhood. Following program activities, tours of the community center and one of the few remaining vacant units will be available. HACP and its team will be joined by Mayor William Peduto and County Executive Rich Fitzgerald for the ceremony.
"We're extremely proud of the product put forth by the development team," said HACP Executive Director Caster D. Binion. "Residents have been fully engaged through this process and helped us to produce some of our most desirable mixed-income housing to date. We hope that former Allegheny Dwellings residents and new Sandstone Quarry residents alike are proud to call this community home."
Phase I activities consisted of the remediation and demolition of six barracks-style buildings and the construction of 65 new housing units, consisting of townhome, walkup, and conventional apartment units. The completed Phase I redevelopment is comprised of 58 mixed-income units which occupy the former public housing site. An additional seven units have been developed on Federal Street, to producing a total of 65 units in Phase I. 47 of the 65 units have been designated affordable utilizing project based vouchers; while the remaining 18 units will be unrestricted/market rate.
The property features eight fully accessible units for individuals with physical disabilities, including two units that are fully equipped for individuals with hearing and/or vision impairments.
 Development costs totaled roughly $24.7 million, which includes roughly $3.4 million for planning and site work. Sources include Low-Income Housing Tax Credits and loans from ARMDC, the Urban Redevelopment Authority and a conventional loan.
Contact:  For more information, contact Michelle Sandidge, Chief Community Affairs Officer, at michelle.sandidge@hacp.org or, 412-456-5058.