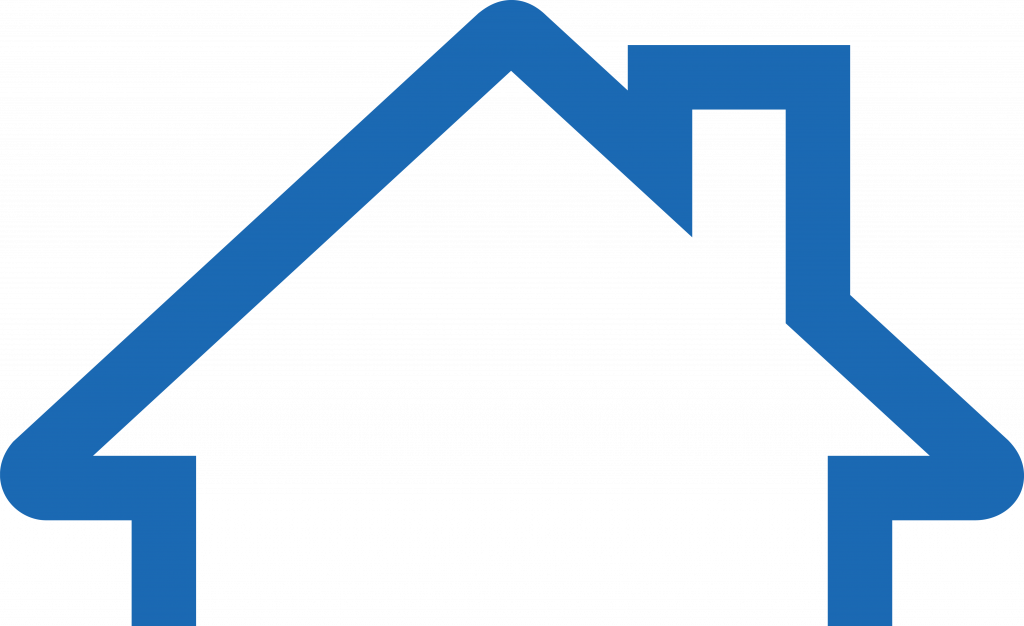 McCormack Baron Salazar, the Housing Authority of the City of Pittsburgh, and the City of Pittsburgh Celebrate Groundbreaking of Cornerstone Village in Larimer/East Liberty
October 21, 2021
Development will replace vacant, underutilized land with a new mixed-income community with abundant amenities and environmental sustainability
McCormack Baron Salazar (MBS), the Housing Authority of the City of Pittsburgh (HACP) and the City of Pittsburgh today celebrated the groundbreaking of Cornerstone Village Phase III, the third housing phase of the Larimer/East Liberty Choice Neighborhood Initiative (CNI), which includes 42 high-quality, mixed- income housing units. Located at Larimer Avenue and Meadow Street, adjacent to Larimer School, the development will contribute to rebuilding the neighborhood's historic architectural features and revitalizing this formerly distressed community.
The distinctive building design speaks to the neighborhood's rich cultural influences while blending market rate standards, mixed-income housing, a commercial corridor along Larimer Avenue, and townhomes along Winslow Street. This transformational project connects the rehabilitation currently underway in the Larimer School to the continuum of recent development along Larimer Avenue into East Liberty.
The new development will incorporate a variety of amenities including secure off-street parking, an outdoor patio and green space, and a community room and fitness room. A computer lab and the management office are within a short walking distance of the property. The URA will lease and ensure the long-term economic performance of the 4,800 square feet of ground-floor commercial space.
Cornerstone Village Phase III will achieve Enterprise Green Communities (EGC) certification and feature energy-efficient building systems and appliances, water-saving faucets and fixtures, low-emitting and recycled materials, and improved indoor air quality. The building will be constructed using environmentally sensitive construction techniques and located within a connected grid of transit options. A modern rainwater management system for the on‐site surface parking will reduce storm water impacts.
"This development is a critical component of the Larimer Vision-to-Action Plan, a collaborative effort to transform the long-struggling Larimer neighborhood," said Vincent R. Bennett, president and CEO of
McCormack Baron Salazar. "The goals of our development team, which includes Allies & Ross Management and Development Corporation, are to break down affordable housing barriers, promote equity, and focus on the positive growth occurring in the heart of the Larimer neighborhood."
As part of the long-term vision for expanding the business district to the Larimer Avenue Bridge, the development will include a streetscape along Larimer Avenue, in tandem with on-street parking and improved pedestrian pathways that are walkable and bike-friendly. In addition, as part of the CNI plan for neighborhood improvements, the park plan supports the community's goals of creating sustainable mixed-income housing that integrates into the neighborhood. This plan includes the completed Liberty Green and Village Green Parks.
"Today, the Larimer-East Liberty neighborhood is poised on the edge of change," said Bennett. "What was once an isolated, disinvested, impoverished community is becoming a stable, sustainable, desirable community of choice."
"We are proud that we are breaking ground on this next phase of development of the Larimer Choice," said William Peduto, mayor of Pittsburgh. "This project is an excellent example of how the most meaningful investment starts with a community's vision and how government, non-profit, private, philanthropic and neighborhood partners can come together to fulfill that vision to benefit all residents. This project reflects the values of Larimer – high-quality, environmentally sustainable, supportive family housing and neighborhood amenities that complement our efforts with Avenues of Hope and other programs to redevelop the Larimer Avenue corridor."
"The Choice Neighborhood initiative is an example of what comprehensive, collaborative redevelopment efforts can look like," said HACP executive director Caster D. Binion. "Together with community stakeholders and our development partners, we are truly transforming Larimer to address the community's needs. The revitalization of the historic Larimer School will take us into the next phase of the ongoing transformation and one step closer to completing HACP's most ambitious redevelopment effort to date."
Family Supportive Services are offered on-site and coordinated by the CNI People Team, led by Urban Strategies, Inc., and include partnerships with Allegheny County Department of Human Services, Kingsley Association, Partner 4Work, and Pittsburgh Public Schools. The team works directly with residents providing eviction prevention, workforce development, employment, adult education, financial literacy, health and wellness services, and youth enrichment activities.
Our Team of Partners includes the Housing Authority of the City of Pittsburgh (Sponsor), Allies & Ross Management and Development Corporation (Co-Developer & Lender), U.S. Department of Housing and Urban Development (Lender), Pennsylvania Housing Finance Agency (Tax Credits & Lender), Ohio Capital Corporation for Housing (Equity Investor), Ohio Capital Finance Corporation (Construction Lender), Urban Redevelopment Authority of Pittsburgh (Lender and Leaseholder).
About McCormack Baron Salazar: McCormack Baron Salazar is one of the nation's leading and most successful developers, managers, and asset managers of diverse, inclusive, and economically-integrated urban neighborhoods. For nearly one-half century, the company has been improving lives for families, children, seniors, and veterans as an innovator of community development and urban revitalization, developing more than 24,000 high-quality homes in 48 cities nationwide through investments exceeding $5 billion. Follow MBS on Twitter @McCormackBaron.