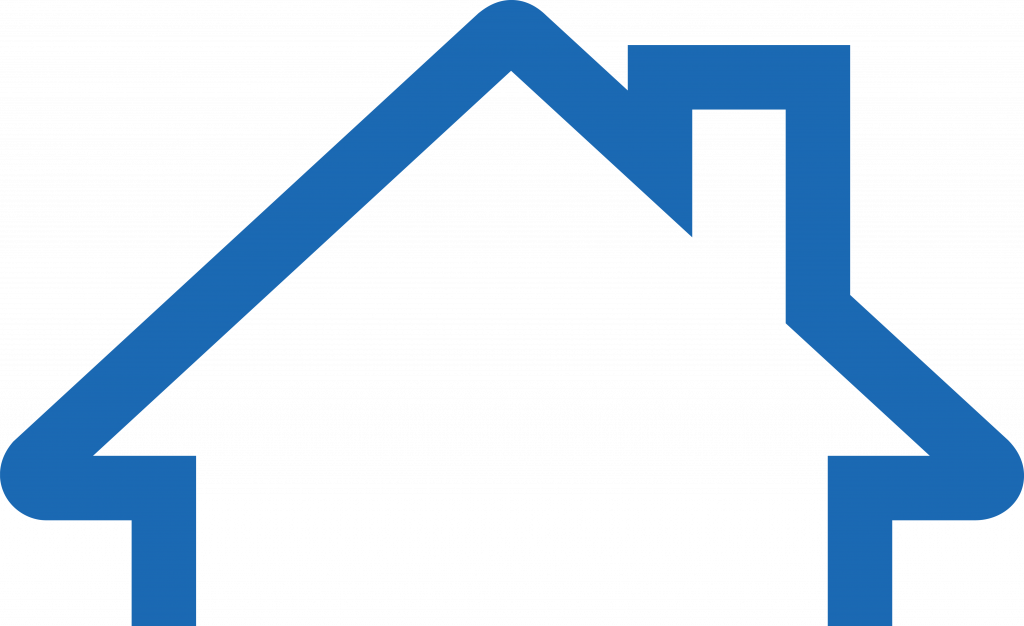 2021 KaBloom Challenge Comes to an End, Winners Announced
September 10, 2021
Earlier this year, staff and resident volunteers came together in communities across the city to compete in the 2021 KaBloom Challenge. The landscaping competition asked participants to plant the best floral arrangements and was part of HACP continuous efforts to provide high-quality living spaces and build vibrant, active communities. All across the city, participants worked together to improve their community and make memories with their neighbors.
On September 2, volunteer judges from HACP made their way around the city to see which community would win a contract for additional flower-planting services in their community next year. Competition was stiff, and our judges got to see beautiful arrangements in neighborhoods all over the city. After tallying the scores, the top three were:
1. Mazza Pavilion (Brookline)
2. Morse Gardens (South Side)
3. Murray Towers (Squirrel Hill)
Congratulations to all the winners, and thank you to all the staff, residents, and everyone else who came together to make KaBloom 2021 a reality.
   Northview Heights    Manchester & the DOC         PA Bidwell           Pressley St High Rise        Caliguiri Plaza             Gualtieri Manor