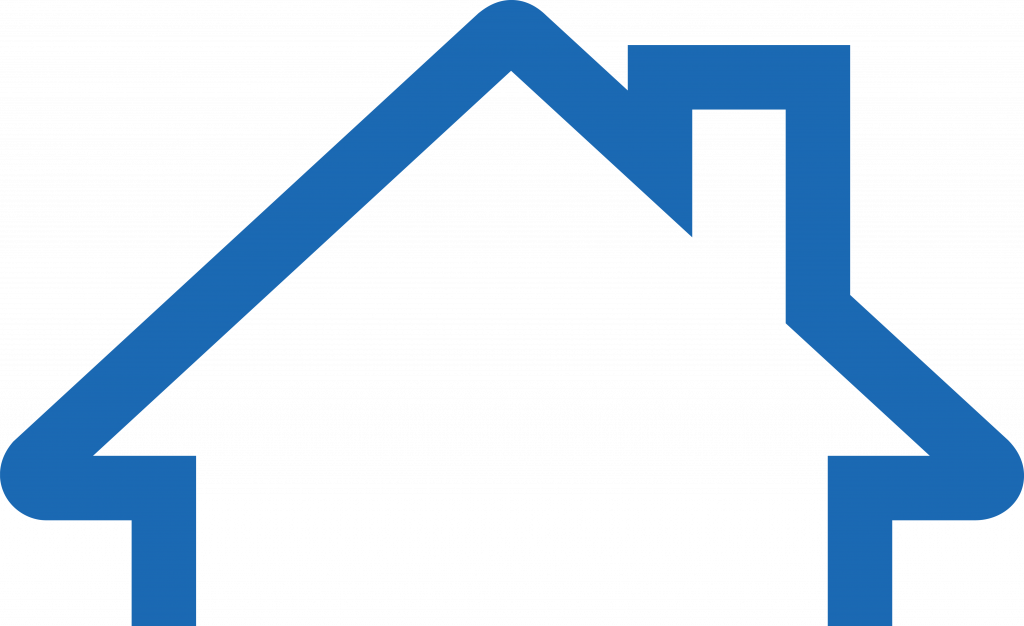 Join the Voucher Program Staff for June 14 Meet & Greet
June 2, 2016
You are cordially invited to the Housing Authority of the City of Pittsburgh's Landlord Information Event. Come meet the Housing Choice Voucher Program Staff and learn about how the program works.
Please join us to learn about the new and improved Housing Choice Voucher Program! Find out:
How you can fill vacant units faster!
How you can become eligible for vacancy payments on unit turnover!
What special groups may fit your upcoming vacancies, such as Veterans; or, Veterans; or, One and two bedroom households, most with stable rental histories
How you can help ensure diverse, vibrant, growing neighborhoods through Housing Choice Voucher Program leasings!
Topics to be discussed include:
An overview of the Housing Choice Voucher Program
New landlord services, including the Preferred Owners Program
Working with special populations, such as Veterans, relocating households, and the formerly homeless
Questions and answers, and your feedback on our program, processes and the best ways in which the HACP can work with you
Attend either A.M. or P.M. session:
June 14, 2016, 9:30–11:00A.M. or 6:30 – 8:00 P.M.
Housing Authority of the City of Pittsburgh
Wherrett Room
200 Ross Street, 13th Floor
Pittsburgh, PA 15219
To attend, please RSVP with your preferred time by Wednesday, June 8, 2016, to:
Stacy R. Pethia
Landlord Outreach Coordinator
stacy.pethia@hacp.org
Brett Oswalt
Landlord Support Representative
brett.oswalt@hacp.org