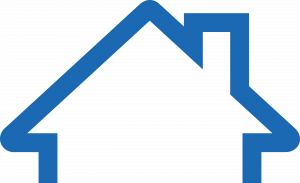 Bedford Dwellings Hill District Apartments Families
2305 Bedford Avenue
412-395-3950

Google Maps
date_default_timezone_set('America/New_York'); ?>

Bus Times
Bedford Dwellings is located near Pittsburgh's Cultural Strip District and is minutes from Downtown Pittsburgh. It is also located close to the Public Transportation route and just across the bridge from the many shopping and eating amenities located in Pittsburgh's Southside. Ammons Recreational center is just down the block. Presently, Bedford is in the process of planning & preparing for a community-wide redevelopment under the U.S. Department of Housing and Urban Development's Choice Neighborhoods program. The Choice Neighborhoods Transformation planning grant is an opportunity to create a comprehensive plan to revitalize Bedford Dwellings and the surrounding area & improve quality of life for the entire community!
Click HERE to keep up with news coming out of Bedford.
Amenities
21 Accessible Units
411 Units
Community recreation center
Laundry facilities on site
Security: Security cameras are located in common areas; Guards 7 p.m. – 3 a.m.
Refrigerator and gas stove
Washer and gas dryer connections in some units
Basketball court
Parking
Access to public transportation
Property manager on-site, Monday–Friday 8-5
On-site computer learning center
Laundry room
Programs/Services
Bedford Dwellings HIV Testing
No Strings Shop
HACP Family Self Sufficiency Program
Juvenile Reentry Assistance Program
Bedford Hope Center Services
Availability
Waiting list is closed.
Contact
Management Office 412-395-3950