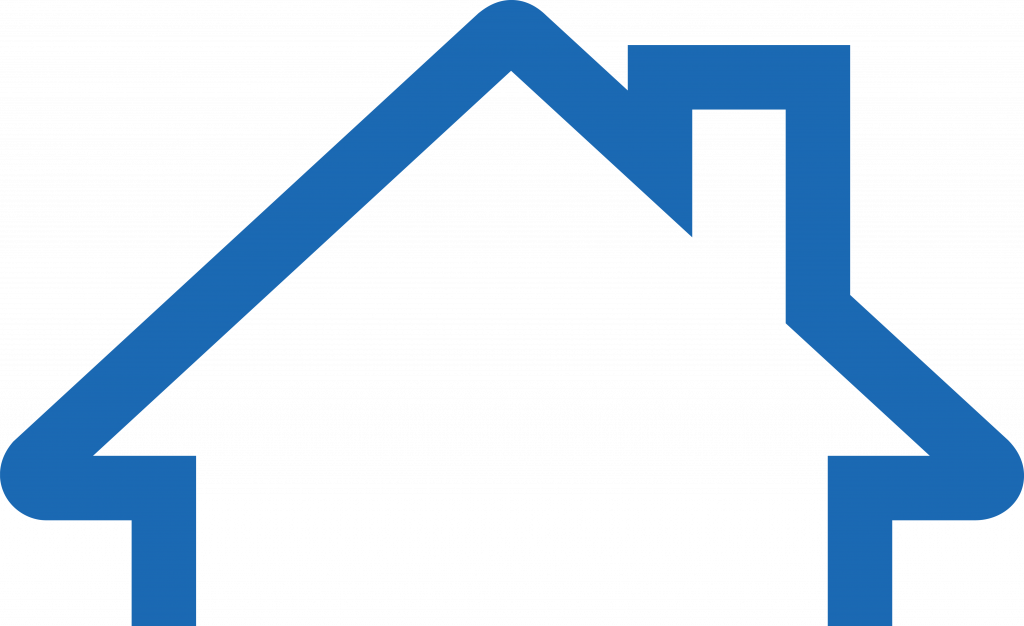 Emergency Housing Vouchers
What are Emergency Housing Vouchers?
The American Rescue Plan Act established the Emergency Housing Voucher (EHV) program, which brings together Housing Authorities and local service providers to combat homelessness. HACP has partnered with the Allegheny County Department of Human Services (DHS) and received 142 Emergency Housing Vouchers valid through September 30, 2023.
The goal of the Emergency Housing Voucher program is to assist families and individuals experiencing homelessness by finding them affordable housing in the short term and establishing housing stability for them in the long term.
---
Who is eligible to receive an Emergency Housing Voucher?
Emergency Housing Vouchers are limited to individuals and families who are:
Homeless;
At risk of homelessness;
Fleeing, or attempting to flee, domestic violence, dating violence, sexual assault, stalking or human trafficking; or
Recently homeless and for whom providing rental assistance will prevent the family's homelessness or having high risk of housing instability.
Additionally, the U.S. Department of Housing and Urban Development (HUD) has waived certain eligibility requirements, including:
Owing a balance to another Housing Authority;

Criminal backgrounds except those prohibited by statute (Megans Law, Meth production);

Previous evictions from housing authorities for drug offenses;

Current drug or alcohol related criminal activity; and

Some third party documentation requirements can be received after the voucher issuance
HACP may still deny an application for current or recent violent criminal activity, fraud or bribery in subsidized housing, or violent or abusive behavior towards Housing Authority staff.
---
What assistance does the Emergency Housing Voucher program provide tenants?
In addition to providing tenants with a subsidized housing voucher, the Emergency Housing Voucher program offers assistance with:
Housing search;
Application fees;
Utility deposits;
Security deposits;
Renter's insurance (if required by lease); and
Moving expenses
---
Are there incentives for landlords who participate in the Emergency Housing Voucher program?
Yes. HACP and Allegheny County DHS want to encourage landlords to join our effort to combat homelessness. Two incentives have been established to reward landlords who participate in the Emergency Housing Voucher program:
A $1,000 recruitment bonus; and
A $2,000 retention bonus
---
How do service providers get their clients access to Emergency Housing Vouchers?
Service providers that work with eligible populations can refer them to the Emergency Housing Voucher program. To do so, they must complete the DHS referral form (available below) and send it to DHS-EHV@alleghenycounty.us. All required documents must be submitted at the same time as the referral form.
---
If you have any questions about the Emergency Housing Voucher program, email
HCV@hacp.org

or call

412-456-5111