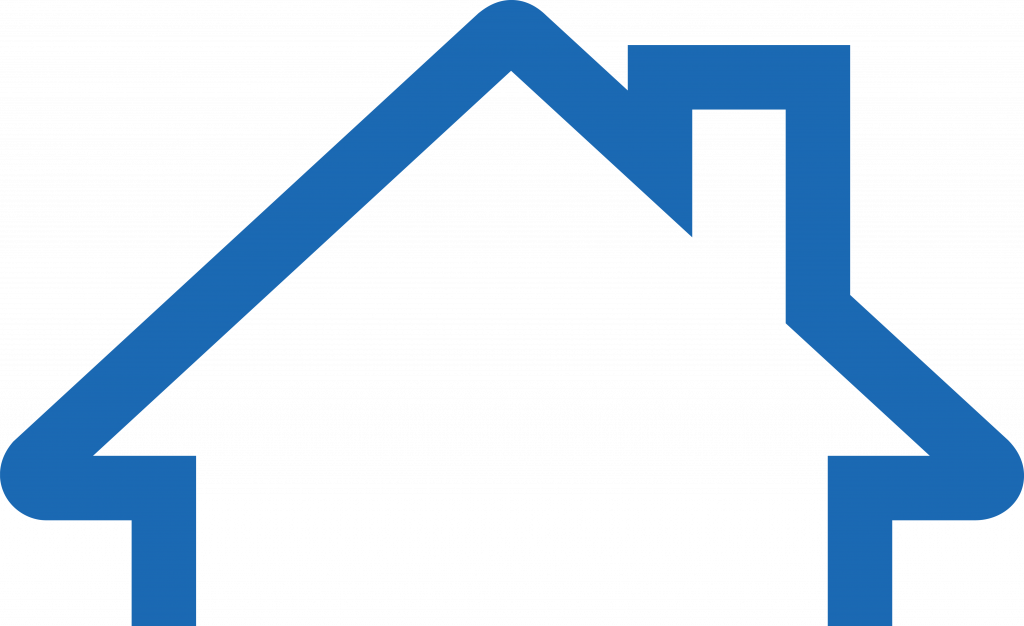 Housing Authority of the City of Pittsburgh Receives Awards of Merit from NAHRO
July 10, 2019
The National Association of Housing and Redevelopment Officials (NAHRO) recently honored the Housing Authority of the City of Pittsburgh (HACP) with two 2019 Awards of Merit. The winning projects were: The ABK Learning & Development Center in the Resident and Client Services category and Project Based Voucher/ Gap Financing in the Afford Housing category.
HACP's Gap Financing Program was an innovative effort to increase the affordable housing stock. The program diversifies the developer pool by encouraging less experienced, non-profit organizations, such as community development corporations to invest in their communities and develop proposed housing, while building capacity. Approximately, $9.5M-worth of affordable housing investment has been made for projects currently under construction with an additional $22M committed for 2019.
The ABK Learning & Development Center (Bedford Dwellings) is an on-site early learning center in the Bedford Dwellings public housing community, launched in February 2018, through a partnership consisting of the Housing Authority of the City of Pittsburgh, ABK Early Learning & Development Center and Duquesne University. The Center is the culmination of years of strategic planning designed to make high-quality early childhood education accessible and affordable to the residents of Pennsylvania's oldest public housing community. The innovative center aims to improve children's early childhood learning opportunities, taking community needs and input into account to provide a context-based and holistic approach to early childhood education.
"Congratulations to our 2019 Awards of Merit recipients," said NAHRO President Carl S. Richie, Jr. "I am so proud of the great work they're doing for their clients and their communities."
The NAHRO Awards of Merit program was created 20 years ago to recognize agencies who found innovative ways of making a difference in their communities and in the lives of the people they serve by creating affordable housing, revitalizing their neighborhoods, and developing initiatives such as job readiness programs, public-private partnerships, disaster prevention projects, and more.
"The Awards of Merit catalog is more than a list of winners," said NAHRO CEO Adrianne Todman. "It's a yearly compendium of some of the best work being done by housers and community builders nationwide. Congratulations to this year's honorees!"
HACP Contact: Michelle Sandidge, michelle.sandidge@hacp.org
Read NAHRO's National Award Announcement: http://www.nahro.org/nahro-honors-90-housing-and-community-development-innovators
About NAHRO: NAHRO, established in 1933, is a membership organization of nearly 20,000 housing and community development agencies and professionals throughout the United States whose mission is to create affordable housing and safe, viable communities that enhance the quality of life for all Americans, especially those of low- and moderate-income. NAHRO's membership administers more than 3 million housing units for 7.6 million people.