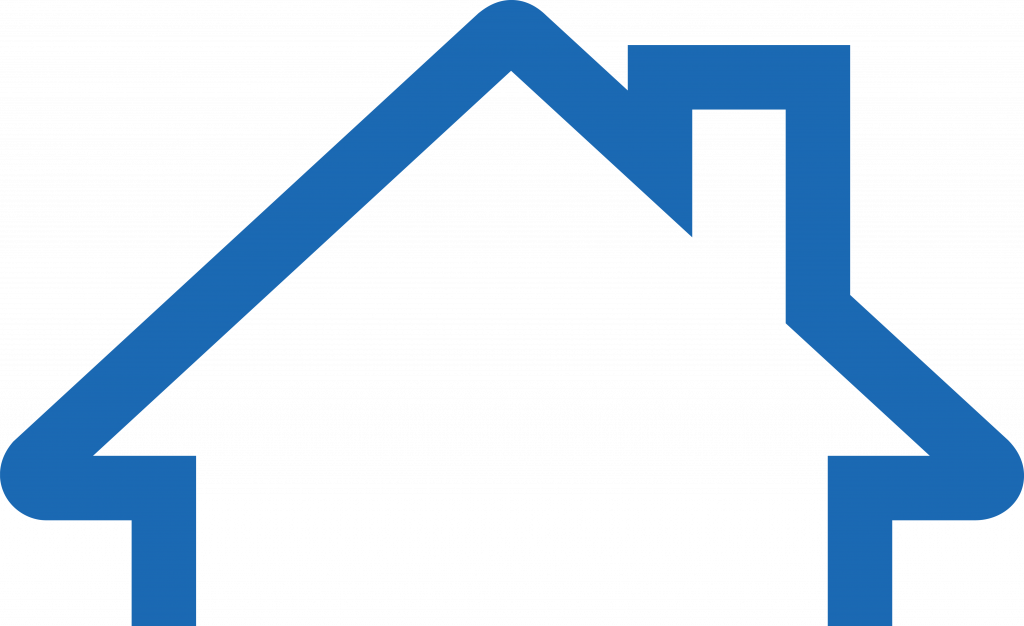 Housing Authority of the City of Pittsburgh Receives Awards of Merit from NAHRO
November 23, 2020
The National Association of Housing and Redevelopment Officials (NAHRO) recently honored the Housing Authority of the City of Pittsburgh (HACP) with five of their 2020 Awards of Merit. The winning projects spanned numerous categories. In all, HACP received recognition for the following initiatives:
Cornerstone Village – Phase II
Sandstone Quarry – Phase I
Northview Heights Public Safety Center (with Pittsburgh Bureau of Police)
Mobile Computer Lab 2.0
Elimination Food Insecurity in Public Housing (with 412 Food Rescue)
HACP also received NAHRO's highest honor, the Award of Excellence, for two initiatives: Cornerstone Village – Phase II (Community Revitalization category) and Sandstone Quarry – Phase (Project Design category). NAHRO formally recognized HACP's achievement during NAHRO's 2020 National Conference, held November 18 and 19, 2020.
"We're proud to honor the hard work and creativity our members have shown in meeting the needs of their local communities," said NAHRO CEO Adrianne Todman. "Now more than ever, it's important to showcase their solutions and share them with others who might get inspired."
NAHRO, established in 1933, is a member organization of nearly 20,000 housing and community development agencies and professionals throughout the United States. All members share the mission of creating affordable housing and creating safe, viable communities that enhance the quality of life for all Americans, especially those of low- and moderate-income. NAHRO's membership administers more than 3 million housing units for 7.6 million people.
The NAHRO Awards of Merit program was created 20 years ago to recognize agencies that found innovative ways to make a difference in their communities and the lives of the people they serve by creating affordable housing; revitalizing their neighborhoods; and developing initiatives such as job readiness programs, public-private partnerships, disaster prevention projects, and more.
HACP is honored to be among this year's list of winners, and to be among some of the best Housing Authorities in the country. These awards are the culmination of our hard work to innovate and provide the best for our residents.
"HACP is grateful for all the partnerships and people that make this work possible," said HACP Executive Director Caster D. Binion. "We look forward to rolling up our sleeves and continuing the work of improving our communities. This is only the beginning."
HACP Contact: Michelle Sandidge, michelle.sandidge@hacp.org
Read NAHRO's Nation Award Announcement: https://www.nahro.org/news/nahro-honors-2020-housing-and-community-development-innovators/
###