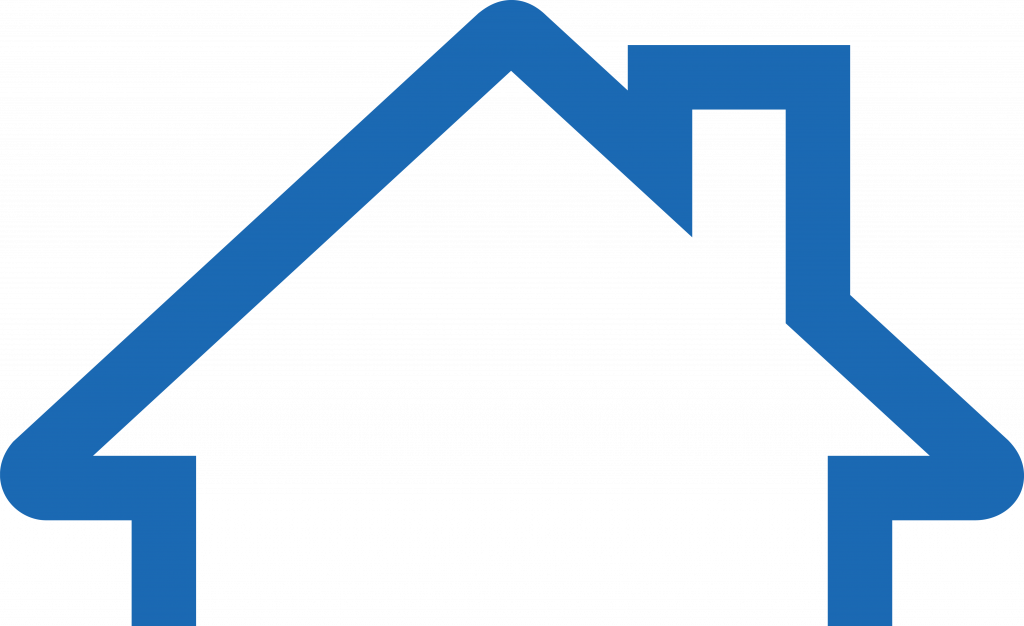 Housing Authority of the City of Pittsburgh, City of Pittsburgh and US Department of Housing and Urban Development Announce Grant Award, Commencement of Bedford Dwellings Redevelopment
August 3, 2023
The Housing Authority of the City of Pittsburgh's (HACP) and the City of Pittsburgh are proud to announce they will receive a $50-million-dollar Choice Neighborhoods Initiative (CNI) Grant, provided by the U.S. Department of Housing and Urban Development (HUD). The historic grant award will be formally recognized during a check presentation ceremony open to the entire Bedford Dwellings community. The ceremony will be held on Thursday, August 3, 2023, at 11:30 a.m., located outside of the Bedford EnVision Center, 2305 Bedford Ave., in the Hill District. HACP and HUD officials will be joined by Mayor Ed Gainey and several elected officials for the ceremony.
The CNI funding award marks a significant step toward the transformation of Bedford Dwellings. The community holds the distinction of being the oldest occupied public housing community in Pennsylvania and in the City of Pittsburgh, comprised of 411 units. The community was one of seven New Deal Era public housing communities built in Pittsburgh between 1939 and 1944.
"We are extremely happy for the residents of Bedford Dwellings. They have been patient and engaged throughout the planning process and we're at this point due to their persistent efforts. Additionally, there are a host of partner organizations that have dedicated significant resources toward preparing for this moment," said Caster Binion, HACP Executive Director. "The time is now for Bedford Dwellings and the Greater Hill District community. This effort is going to produce generational change, serving as a catalyst for neighborhood revitalization."
HUD's Choice Neighborhood Initiative (CNI) plays a vital role in community transformation by revitalizing distressed public and assisted housing while also igniting essential improvements. Their primary objective is to facilitate the creation of favorable conditions that attract public and private reinvestment in distressed neighborhoods by concentrating on the core focal points of: Housing, Neighborhood and People.
This involves providing amenities that residents desire, including spaces for youth activities after school, versatile indoor and outdoor areas for gatherings and special events, as well as the integration of small play and seating areas throughout the site. Enhancing the overall quality of life for the residents and making these neighborhoods more vibrant and attractive places to live.
HUD's grant will serve as crucial assistance for the initiation of the redevelopment and enhancement process of Bedford Dwellings. Mayor Ed Gainey and Pittsburgh City Council have pledged $30-million-dollars in city funds over time to ensure the positive outcome of the redevelopment. The entire investment for the transformation will amount to more than $400-million-dollars over the next seven years with an anticipated completion by 2030. Additionally, the project is expected to generate more than 200 new employment opportunities, with the bulk of the jobs hopefully to be filled by residents of the surrounding neighborhoods.
"I'm thankful for the collaboration between the Housing Authority, community leaders, and residents in making the new Bedford Dwellings a reality," said Mayor Ed Gainey. "When you have a safe place to call home, you're able to concentrate on other aspects of living and not just surviving. This goes to show how everyone working together can truly make Pittsburgh, America's most livable city for all."
The CNI Grant requires one-for-one replacement of housing in order to avoid any potential displacement of existing residents. HACP's plan for Bedford Dwellings, however, will produce a substantial increase in affordable units. In all, upon completion the site will have more than 800 units of new housing in the next seven years, consisting of: 411 replacement units (Project Based Voucher, affordable housing), 210 additional affordable housing units, and 202 market rate units for a grand total of 823 housing units.
Critical to HACP's redevelopment plan is our new relocation strategy, known as "build first and move once." Under this plan, residents will have several options, including choosing a replacement unit in the Choice Neighborhood, receiving a tenant protection voucher, relocating to another low income housing community, and, where applicable, exploring homeownership opportunities. To ensure residents are well-informed, HACP will conduct meetings and consultations with them, as well as issue notices to clarify their rights throughout the process.
Other critical community improvements encompass various aspects to uplift the neighborhood, such as street level activation initiatives to make public spaces more accessible, vibrant and engaging, encouraging pedestrian activity. Homeownership assistance will also be available, including acquisition and rehabilitation, and supporting residents in becoming homeowners, thereby promoting stability and investment in the community. These measures will create a positive and thriving environment, fostering a sustainable and inclusive community for its residents.
Residents of the impacted area will be provided with robust, onsite supportive services as part of the "People" pillar of the CNI Program. This component of the Bedford Dwellings/ Hill District CNI Program will be led by the Allegheny County Department of Human Services with support from Macedonia Face, the Community Enrichment Center and the Neighborhood Resilience Project. This will ensure that residents are provided with supportive services for the duration of the redevelopment.
The transformation of Bedford Dwellings under the CNI grant involves a significant number of partnerships, each contributing to the success of the project. These key partners include:
Housing Authority of the City of Pittsburgh (HACP) – Lead Grantee
City of Pittsburgh – Co-Grantee
Urban Redevelopment Authority of Pittsburgh (URA)
Allegheny County Department of Human Services (DHS)
Allies & Ross Management and Development Corporation (ARMDC)
Midpoint Group of Companies
Trek Development Group
Hill District Community Development Corporation
Hill District Consensus Group
For additional information, please contact Michelle Sandige, HACP Chief Community Affairs Officer at michelle.sandidge@hacp.org  or Chuck Rohrer at chuck.rohrer@hacp.org.