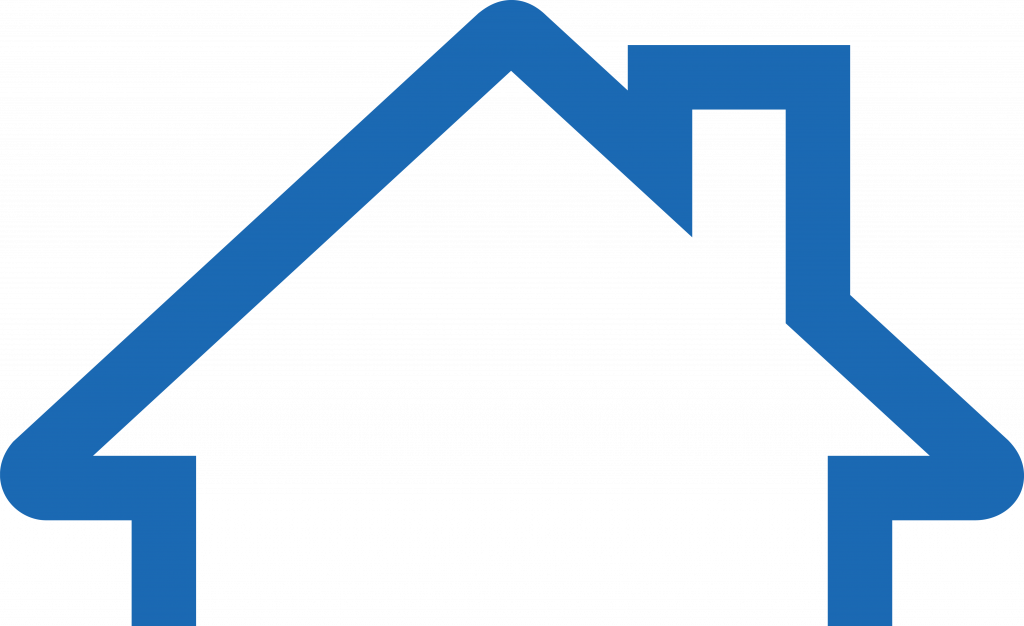 Housing Authority and Development Partners Close on Financing for Skyline Terrace Phase II
January 5, 2016
The Housing Authority of the City of Pittsburgh (HACP) and its development partner, KBK Enterprises, held the financial closing for the second phase of redevelopment activity at Skyline Terrace, as part of the redevelopment of the original Addison Terrace public housing community in the Hill District.
Phase II development activities will consist of 64 Low-Income Housing Tax Credit /Project Based Voucher affordable units, and 26 market rate units. This will include 10 UFAS (handicap accessible) units and two units equipped for hearing/visually impaired individuals.
The development is being funded in part by a 4 percent tax credit/tax exempt bond allocation from the Pennsylvania Housing Finance Agency, which yielded $8,174,451 in tax credit equity provided through PNC Bank as equity investor and purchaser of $14,750,000 HACP bond issuance.
HACP Executive Director Caster D. Binion said, "We're very pleased with the first phase of housing at Skyline Terrace and anxious to begin construction of phase two. Addison Terrace represented some of the oldest, most-distressed public housing stock in the nation. Skyline Terrace represents the future of affordable housing – a safe, vibrant, energy-efficient housing community that will house Pittsburgh residents of all walks of life."
Skyline Terrace Phase II is the second of a multi-phase housing redevelopment plan in the Hill District. This redevelopment effort is being implemented in partnership with the United States Department of Housing and Urban Development and the Pennsylvania Housing Finance Agency.
The total development cost for the planned 400-unit development, including significant upgrades to local public utilities and streets, is approximately $160 million, making Skyline/ Addison Terrace one of the largest redevelopments of affordable housing within the City of Pittsburgh.
HACP's redevelopment of one of the nation's oldest public housing communities is being directed by co-developers and Allies & Ross Management and Development Corporation (ARMDC), an affiliate of HACP, and Keith B. Key Enterprises LLC (KBK).
The 400 modern mixed-income units will be similar in quality to the recently completed Garfield Commons which was also completed by KBK Enterprises. The development team will be seeking the Enterprise Foundation Green Communities designation. Construction will begin in January 2016, to be completed in December 2016.
The redevelopment team strives toward the goal of creating a community that is reintegrated into the Greater Hill District and fully connected to the surrounding community, with convenient access to local businesses and services. This goal is being accomplished by introducing new buildings, improving existing neighborhood streets, enhancing walk-ability and safety, and providing neighborhood connectivity through major infrastructure improvements.
Contact: For more information, contact Michelle Jackson, Chief Community Affairs Officer, at michelle.jackson@hacp.org or, 412-456-5058.
###