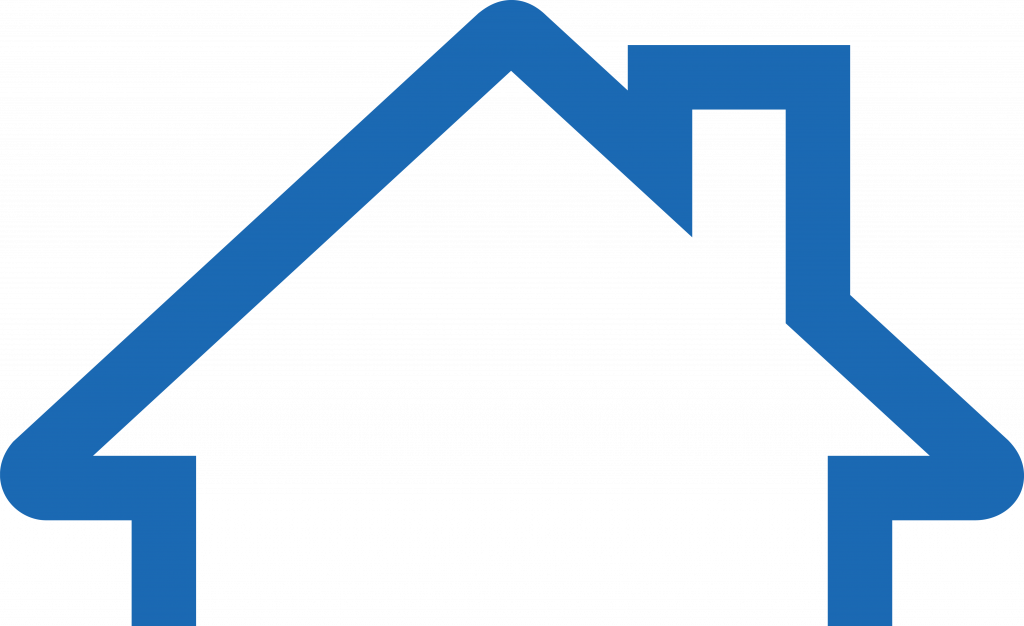 Join the Housing Choice Voucher Program!
Attention Landlords
Pittsburgh landlords, there's never been a better time to join the Housing Choice Voucher program with the Housing Authority of the City of Pittsburgh. Get guaranteed monthly rent at fair market rates. Find your own tenants, or we will. We'll even advertise your listings for free. Add in signing bonuses and other benefits, and you'll see why 1,500 landlords vouch for it.
Interested in joining the HCV Program or learning more?
Call Landlord Support at 412-643-2889 or click here to get started today!