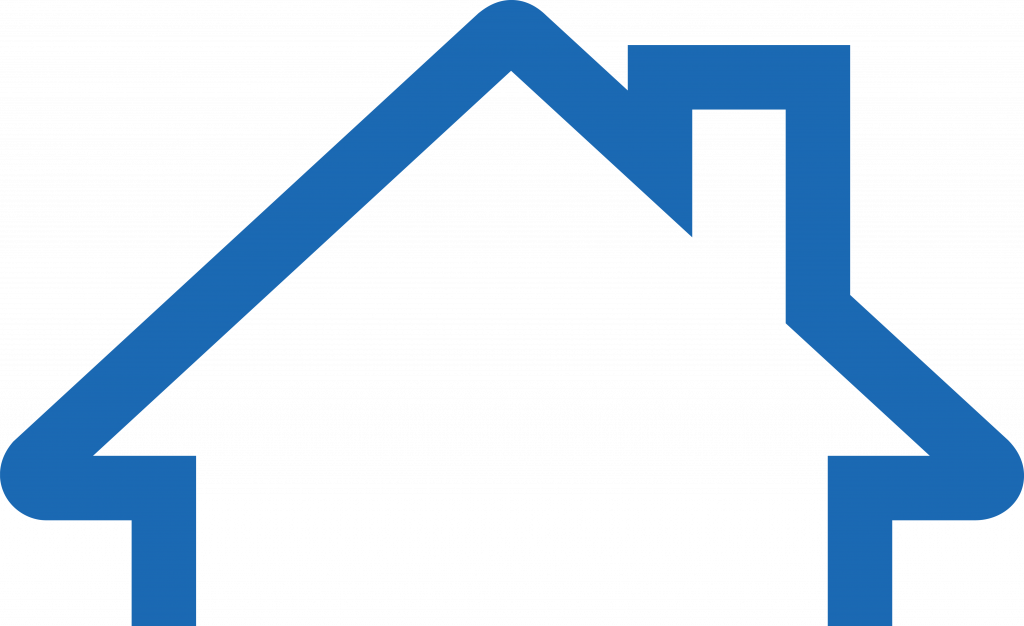 HACP Selected to Receive $550,000 ROSS Grant
August 30, 2012
The Housing Authority of the City of Pittsburgh (HACP) has been selected by the U.S. Department of Housing and Urban Development to receive a Resident Opportunities and Self-Sufficiency (ROSS) Grant in the amount of $558,545 over a three-year term.
"This grant is extremely helpful to HACP residents and will allow the Authority to continue to pursue its goal of connecting all able-bodied public housing residents with opportunities for education, employment and upward mobility," said HACP Executive Director A. Fulton Meachem Jr. "We are very pleased to be selected for this award."
The purpose of the ROSS Service Coordinator Program is to encourage local, innovative strategies that link public housing assistance with public and private resources to enable participating families to increase earned income; reduce or eliminate the need for welfare assistance; and make progress toward achieving economic independence and housing self-sufficiency.
Public housing residents who participate in the Family Self-Sufficiency (FSS) program sign a contract with the housing authority, which outlines their responsibilities toward completion of training and employment objectives over a five-year period. For those families receiving welfare assistance, the housing authority must establish an interim goal that the participating family be independent from welfare assistance prior to the expiration of the contract.
HUD's FSS Program is a long-standing resource designed to increase economic security and self-sufficiency among participating residents.