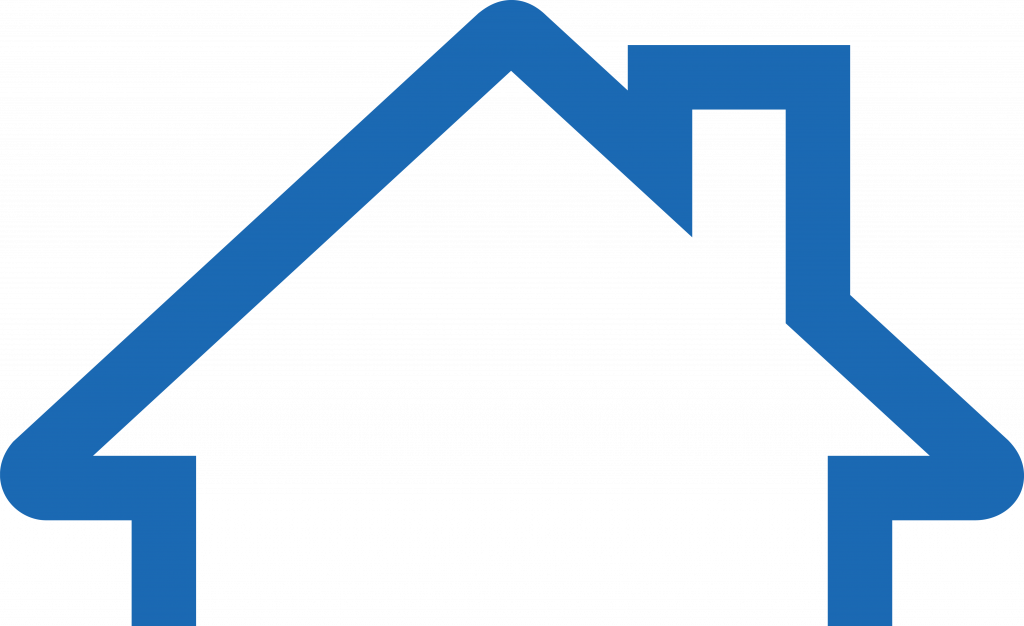 HACP Resident Graduates from Green Jobs Program
October 1, 2013
Addison Terrace resident Scott Rhodes was honored for successfully completing the A. Philip Randolph Institute's (APRI) Green Jobs Training Program on Friday, Sept 27, 2013. Mr. Rhodes is now one step closer to achieving economic self-suffiency by entering a sustainable career in renewable energy and green technologies.
The Green Jobs Program is a collaborative effort of the APRI, Housing Authority of the City of Pittsburgh, GTECH Strategies, Labor Management Clearinghouse and the United Steelworkers. The program recruits and provides job readiness and Green jobs training to residents of public housing and surrounding low-income neighborhoods. It has been designed with the intent of raising awareness about Green jobs, devloping a pipeline of public housing residents prepared for employment in Green industries and, to connect quailfied residens with available careers.
Mr. Rhodes was one of eight Pittsburgh residents to complete the most recent Green Jobs training program. The graduation ceremony was attended by DeWitt Walton – APRI, David Hickton – U.S. Attorney, Fred Redmond – USW, and Caster D. Binion -Executive Director of the HACP.
HACP, Executive Director Caster D. Binion and
Green Jobs graduate Scott Rhodes during the
Fall 2013 Green Jobs graduation ceremony.