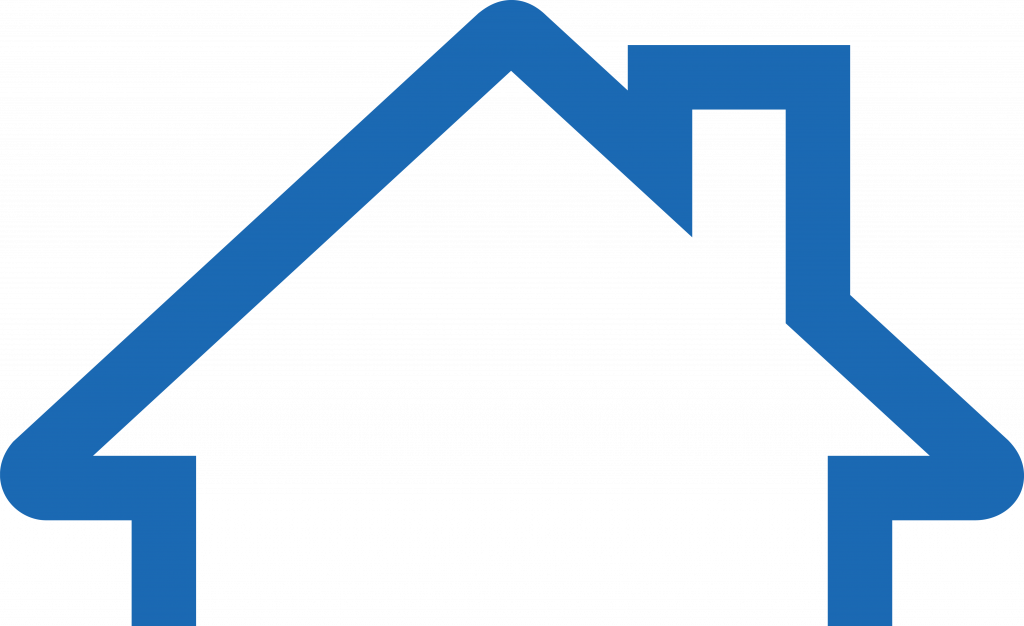 HACP Receives NAHRO Award of Merit for Outstanding Work Serving the City of Pittsburgh
November 4, 2021
The National Association of Housing and Redevelopment Officials (NAHRO) honored the Housing Authority of the City of Pittsburgh (HACP) this year with four 2021 NAHRO Awards of Merit at its annual National Conference on October 8. The HACP won in three categories, including Administrative Innovation, Project Design, and Resident & Client Service, for:
Lockdown Lockboxes: Repurposing Old Methods in the Time of COVID-19
A Space of Their Own: Integrating Research in Nature-Based Play Design
Creating Partnerships to Bridge Health Disparities and Combat Isolation
Virtual Job Fair: Overcoming Hurdles to Connect Residents to Employment
One of these initiatives, Creating Partnerships to Bridge Health Disparities and Combat Isolation, was also nominated for NAHRO's highest award, the Award of Excellence. This initiative brought community groups and health providers together to deliver health services and resources directly to our residents at a time of increased need.
"We're proud to honor the hard work and creativity our members have shown in meeting the needs of their local communities," said NAHRO CEO Adrianne Todman. "Now more than ever, it's important to showcase their solutions and share them with others who might get inspired."
NAHRO, established in 1933, is a member organization of nearly 20,000 housing and community development agencies and professionals throughout the United States. All members share the mission of creating affordable housing and creating safe, viable communities that enhance the quality of life for all Americans, especially those of low- and moderate-income. NAHRO's membership administers more than 3 million housing units for 7.6 million people.
The Award of Merit award recognizes agencies that are solving local housing problems with inventive solutions and impactful community partnerships. Since 1989, NAHRO has honored more than 6,000 housing programs, and HACP is proud to be highlighted among other forward-thinking organizations that are making a difference in their communities.
"NAHRO members across the country are doing great work," said HACP Chief Community Affairs Officer Michelle Sandidge. "We are delighted to share in their success and to be recognized for our efforts this year to meet the needs of our residents and our communities."
Lockdown Lockboxes enabled inspectors to continue their work during the pandemic, keeping our residents safe and healthy despite the challenges of social distancing. A Space of Their Own brought together the Duquesne University School of Education and the ABK Learning & Development Center to create a green and enriching nature-based learning environment for young residents. The Virtual Job Fair empowered residents by connecting them with online hiring opportunities.
"We are passionate about serving the people of Pittsburgh the best we can," said HACP Executive Director Caster D. Binion. "And we are grateful to be distinguished with these Awards, which are only a glimpse into the hard work we do every day to improve our residents' lives."
Read more about the work HACP is doing to build a better Pittsburgh by exploring our Decade of Transformation publication.
For more information, contact Michelle Sandidge, Chief Community Affairs Officer, at michelle.sandidge@hacp.org.
Read NAHRO's Nation Award Announcement.
###