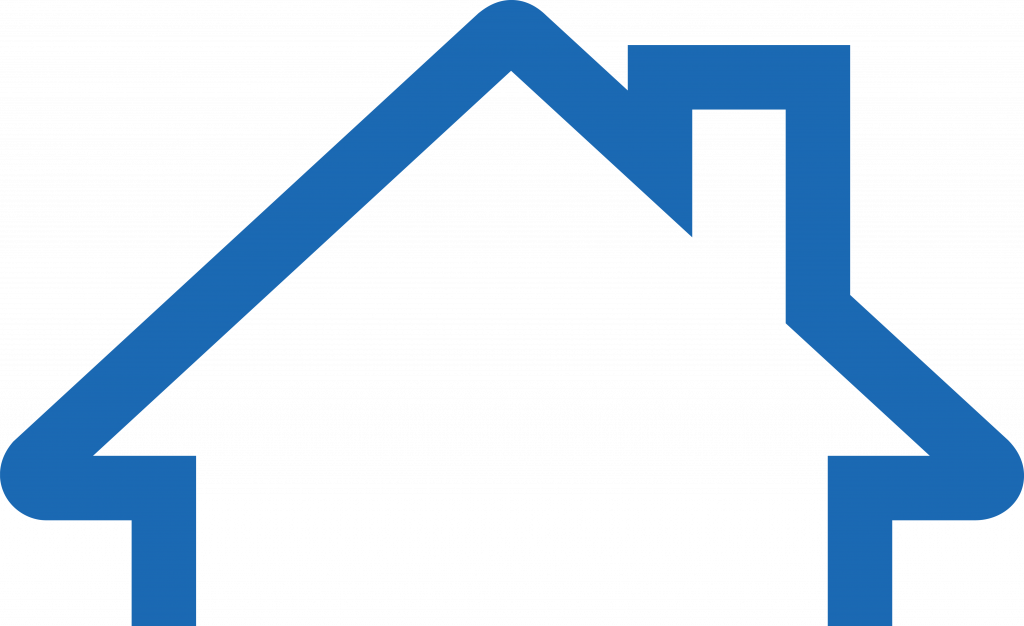 HACP Receives $461,568 ROSS Renewal Grant from HUD to Empower Residents and Give Them a Path to Launch
January 7, 2022
The Housing Authority of the City of Pittsburgh (HACP) is excited to announce that it has received a Resident Opportunity and Self Sufficiency (ROSS) grant in the amount of $461,568 from the U.S. Department of Housing and Urban Development (HUD), which will allow HACP to continue giving residents the tools and skills they need to succeed.
The ROSS program provides service coordination to families in HACP's LIPH communities. By conducting needs assessments, providing linkage to supportive services, and creating resident empowerment activities, ROSS coordinators promote economic and housing independence and stability.
Currently operating in five communities (Allegheny Dwellings, Arlington Heights, Bedford Dwellings, Homewood North, Northview Heights), the ROSS program is a critical element of the suite of services HACP offers to its residents. From interview prep to financial planning and more, ROSS programs facilitate growth and set residents up to achieve their goals.
"Our ROSS Service Coordinators work tirelessly," said Michelle Sandidge, HACP's Chief Community Affairs Officer. "Every day, they work hard to find new and innovative ways to engage our residents, connect them with life-changing services, and help them help themselves. We are very excited and honored to receive this grant to continue that impactful work."
Contact: For more information, contact Michelle Sandidge, Chief Community Affairs Officer, at michelle.sandidge@hacp.org or 412-456-5058
###