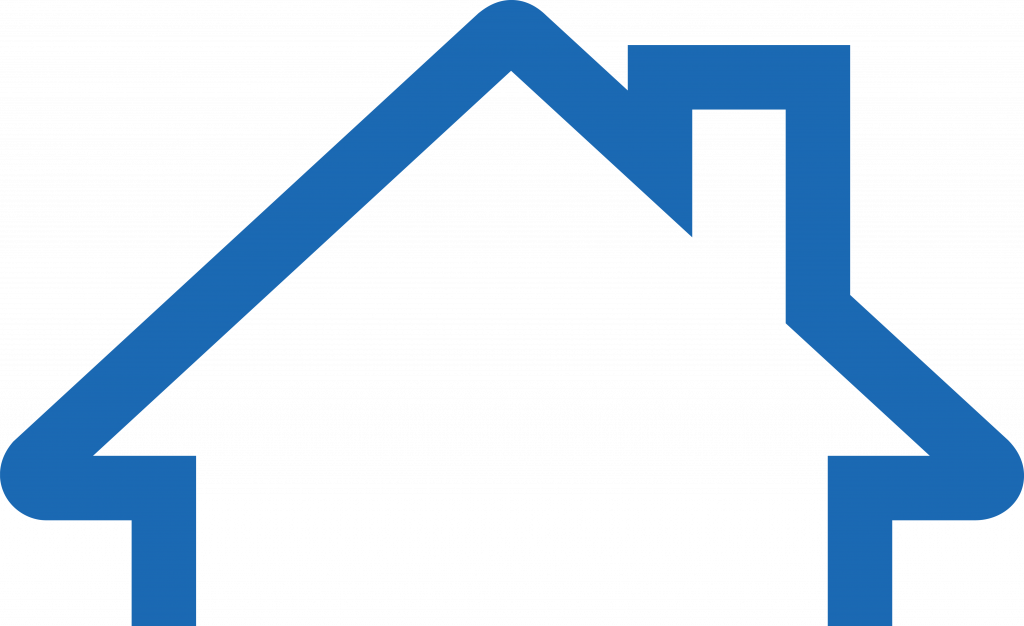 HACP Receives $377,268 FSS Renewal Grant from HUD to Continue Paving a Path to Self- Sufficiency for Residents
December 21, 2020
The Housing Authority of the City of Pittsburgh (HACP) is excited to announce that it has received an FSS Renewal Grant in the amount of $377,268 from the U.S. Department of Housing and Urban Development (HUD), which will allow HACP to continue to offer our residents with a path to launching into self-sufficiency.
The Family Self-Sufficiency Program (FSS) is a long-standing program offered by HACP through the Resident Self-Sufficiency Department. FSS provides residents with the assistance, resources, and skills that they need to reach financial independence, home ownership or other personalized self-sufficiency goals. The program is offered to residents during lease up, and is available to all HACP residents who have not utilized the program before.
By working with other HACP programs and collaborating with partner organizations, the FSS programs offers residents a wide range of services: education assistance, job training, job searching, and more. The program is flexible: it meets residents where they are to help them develop their own path to self-sufficiency.
"FSS is HACP's core service coordination program," said Michelle Sandidge, HACP's Chief Community Affairs Officer. "It's available to residents at any time, and we have a system in place that's proven to help them achieve their goals. We're ecstatic to receive this Renewal Grant to keep this work going."
Contact: For more information, contact Michelle Sandidge, Chief Community Affairs Officer, at michelle.sandidge@hacp.org or 412-456-5058
###