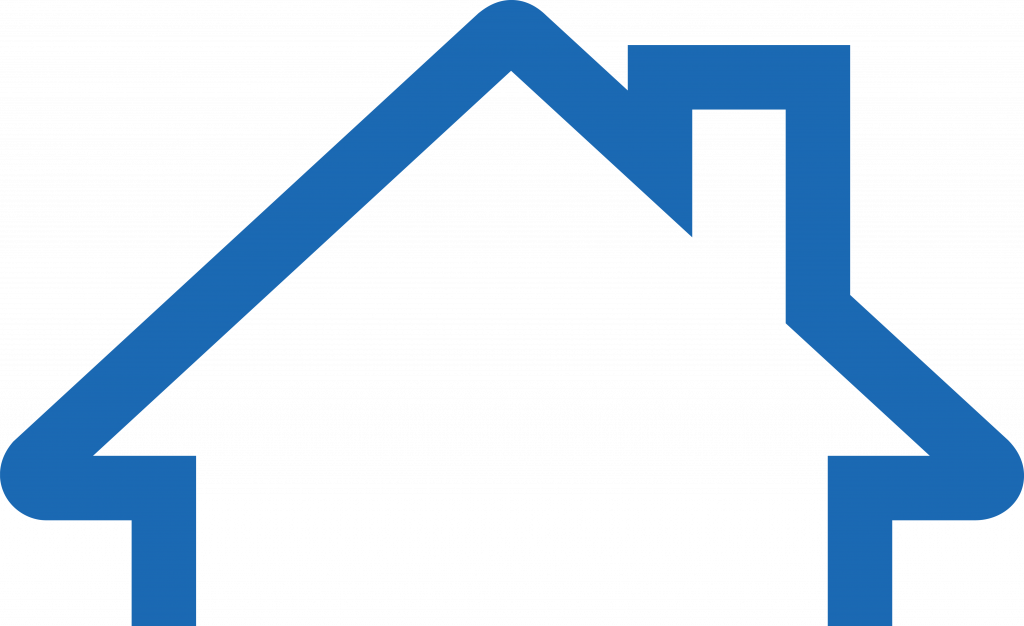 HACP & Partners Present Clean Slate 2012 Featuring Charles S. Dutton
October 16, 2012
The Housing Authority of the City of Pittsburgh (HACP), Clean Slate E3 (the non-profit Affiliate of the HACP) and the Pittsburgh A. Philip Randolph Institute (APRI) will present Clean Slate 2012, featuring renowned actor Charles S. Dutton, at 7:00 p.m. on Wed., Oct. 17, 2012 at the Carnegie Science Center.
Mr. Dutton will present his one-man show From Jail to Yale: Serving Time on Stage which documents his rise from the streets of Baltimore and a past that included more than a dozen years spent in reform school and the prison system, to a celebrated 30-year career on both stage and screen.
2012 marks the 15th consecutive year the Housing Authority has hosted Clean Slate as its signature youth education and empowerment event. HACP is pleased about the opportunity to bring Charles S. Dutton to Pittsburgh and is excited about the message that he will share with an expected audience of 250 to 300 young public housing residents.
"Mr. Dutton has an exceptional story to tell, beginning with his troubled years growing up in Baltimore, from his time in the prison system and, more importantly, through his educational success as a student at Yale's School of Drama onward to his celebrated acting career," said Michelle Jackson, HACP Chief Community Affairs Officer. "We think Charles S. Dutton is the embodiment of all we have tried to accomplish through 15 years of Clean Slate and are very proud to have him share his words of wisdom with our young residents."
Please note: Due to seating limitations, Clean Slate 2012 is closed to the general public. For more information on Clean Slate or Clean Slate E3, please contact Michelle Jackson of the HACP Community Affairs Department at 412-456-5058.