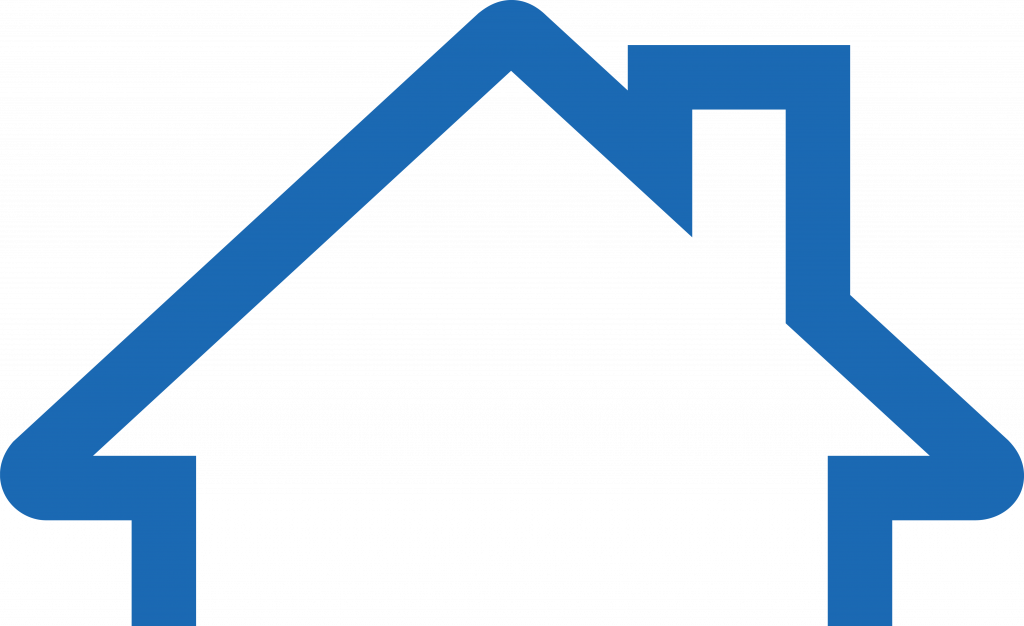 Housing Authority of the City of Pittsburgh's CyberBus Rolls its Way to Arizona
February 5, 2023
The Housing Authority of the City of Pittsburgh (HACP) and The Jerome Bettis Bus Stops Here Foundation are making the cross country trek from Pittsburgh to Arizona to promote digital literacy while demonstrating their newest innovation in Digital Literacy Programming – the WOW CyberBus – during the week leading up to Super Bowl LVII.
During their week in Arizona the HACP team will be working with the Pascua Yaqui Tribe Housing Department to promote digital literacy innovations during site visits at several Pascua Yaqui Tribe locations. HACP will promote best practices in digital learning and STEM education as well as promoting opportunities for low-income communities to gain access to free broadband internet.
The WOW CyberBus is a mobile classroom equipped with computers and internet access that offers remote instruction in STEM education, computer science, financial literacy, and business development for students and parents in HACP communities. HACP, Pro Football Hall of Famer Jerome Bettis' foundation (The Jerome Bettis Bus Stops Here Foundation), the STEM Coding Lab and CNX Foundation proudly rolled out the WOW (WIFI on Wheels) CyberBus to HACP communities in early November 2022.
"I knew we had to do something more impactful, and the CyberBus is the next bus stop on that journey to create an equal opportunity for all," says Pro Football Hall of Famer Jerome Bettis. "My partners and I are thrilled to be able to introduce our CyberBus and programming to the Pascua Yaqui Tribe Housing Department during Super Bowl week."
The CyberBus will be rolling in for site visits with our partner agency at the following dates and times:
Tuesday, February 7, 2023, 3:00 p.m.
Pascua Yaqui Tribe Administration Building
9405 S. Avenida Del Yaqui
Guadalupe, AZ 85283
Wednesday, February 8, 2023, 3:00 p.m.
Town of Guadalupe Library
9241 S Avenida del Yaqui
"HACP made a steadfast commitment to bridge the digital divide in our community and has made great advancements toward this goal in recent years," said HACP Executive Director Caster D. Binion. "We are very proud to now take our act on the road to showcase best practices in digital learning and to raise awareness of the ongoing struggle to bring low-income populations – both rural and urban – online and equipped to succeed in the digital age."
Participants at the event will be offered a tour of the CyberBus and an introduction to the Housing Authority's Digital Literacy curriculum & Science, Technology, Engineering & Math (STEM) learning mechanisms.
Participants will be equipped with the knowledge and tools needed to begin their journey with digital learning, including: Samsung Galaxy Tablets and Free Internet Access (via the Affordable Connectivity Program).
FOR MORE INFORMATION: 
Michelle Sandidge, Housing Authority of the City of Pittsburgh
412-812-5545
michelle.sandidge@hacp.org 
Oraya Rodriguez, Pascua Yaqui Tribe Housing Department
480-755-2510
Oraya.Rodriguez@pascuayaqui-nsn.gov
Bethany Vietmeier, Jerome Bettis Bus Stops Here Foundation
412-720-5195
Bethv@thebusstopsherefoundation.org