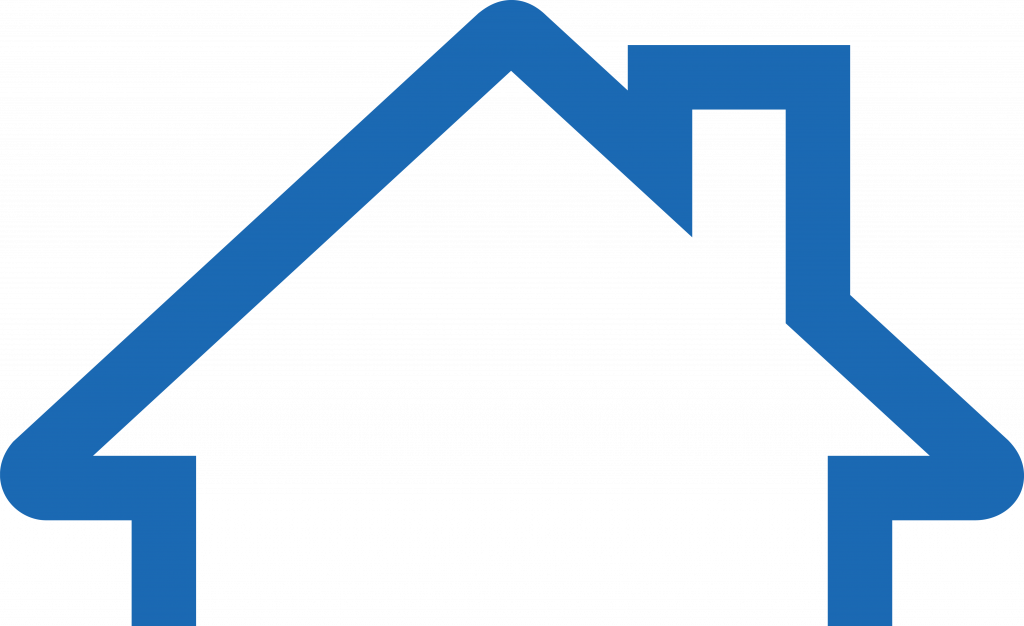 HACP, Community Partners, and Officials to Celebrate New Affordable Housing in East Liberty
June 19, 2019
The Housing Authority of the City of Pittsburgh (HACP) and its community development partner East Liberty Development Incorporated (ELDI) are excited to announce the completion and opening of the first two phases of turnkey developments in East Liberty.
An open house event will be held on Thursday, June 20, 2019, at 2:00 p.m., at one of the newly-constructed apartment buildings, located at 6449 Centre Ave. Mayor William Peduto and other officials will join the HACP and ELDI teams for the event. Following brief remarks, there will be a short tour of new units.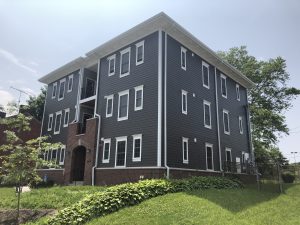 "The ELDI turnkey units in East Liberty were a group effort," said HACP Executive Director Caster D. Binion. "It was an honor to work with community organizations and residents on such an exciting development. We are proud of the work that we've done together and hope that these community partnerships will strengthen moving forward."
Since 2014, HACP has been working with ELDI, a community-based organization, to construct 20 new affordable units close to services and amenities in the revitalized East Liberty neighborhood. Seven walk-up, detached home, and duplex units were completed in Phase I. Phase II consisted of 11 additional units, most of which were walk-up units. In total, 18 units have been completed. Phase III, which is currently under development and nearing completion, will add the final two units to the cooperative development.
The development costs for Phase I totaled $2,299,456 and the development costs for Phase II totaled $3,078,899. The estimated total development cost after Phase III is $5,984,470. HACP fully funded the development of these units.
Contact: For more information, contact Michelle Sandidge, Chief Community Affairs Officer, at michelle.sandidge@hacp.org or 412-456-5058.