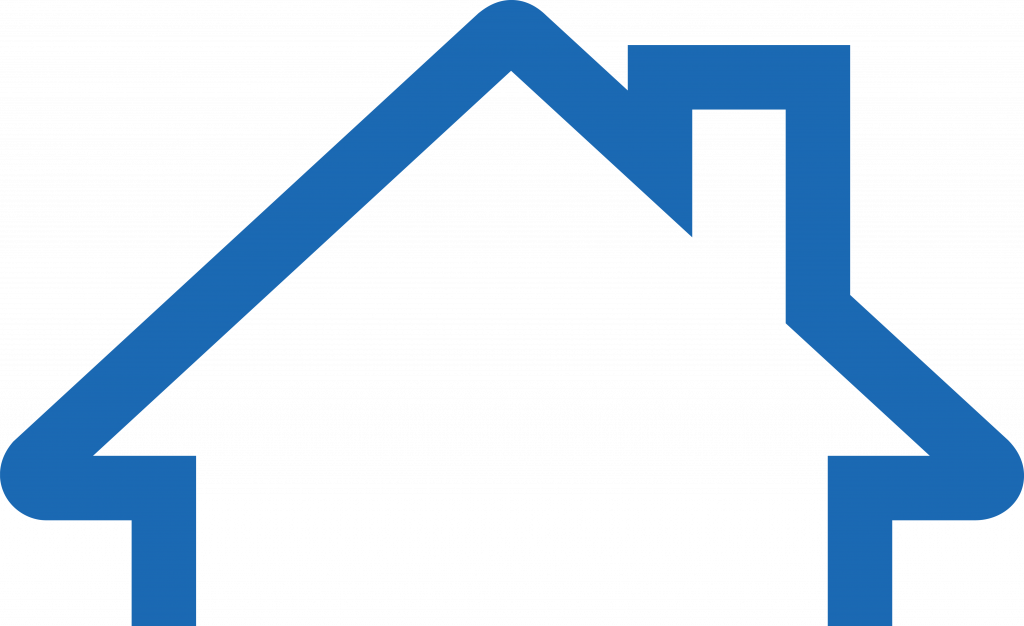 HACP Commissioners Authorize $10 million to Expand Affordable Housing Options
December 18, 2015
The Housing Authority of the City of Pittsburgh (HACP) Board of Commissioners approved the commitment of $10 million to be used to expand the city's affordable housing portfolio by an additional 200 units.
Funding will be allocated to the HACP's non-profit instrumentality, Allies and Ross Management and Development Corporation (ARMDC) to achieve this task at a time when the city is in dire need of more affordable housing.
As the local economy booms, private market rental rates have risen steadily. Currently, HACP's Housing Choice Voucher Program clients have a lease-up success rate of just 25 percent – meaning that 3 out of 4 voucher holders are unsuccessful in their efforts to find a private market unit.
"We are facing a crisis with our affordable housing supply," said HACP Commissioner Ricky Burgess. "If we are to ensure that we can meet the housing needs of the city's most vulnerable residents, we need to address then we have to build new units and acquire additional units for rehab."
Through the implementation of the affordable housing gap financing program, ARMDC will assist non-profit and private real estate developers by providing a gap financing loan that will fill funding gaps to bring more affordable units to market and improve the utilization of Housing Choice Vouchers.