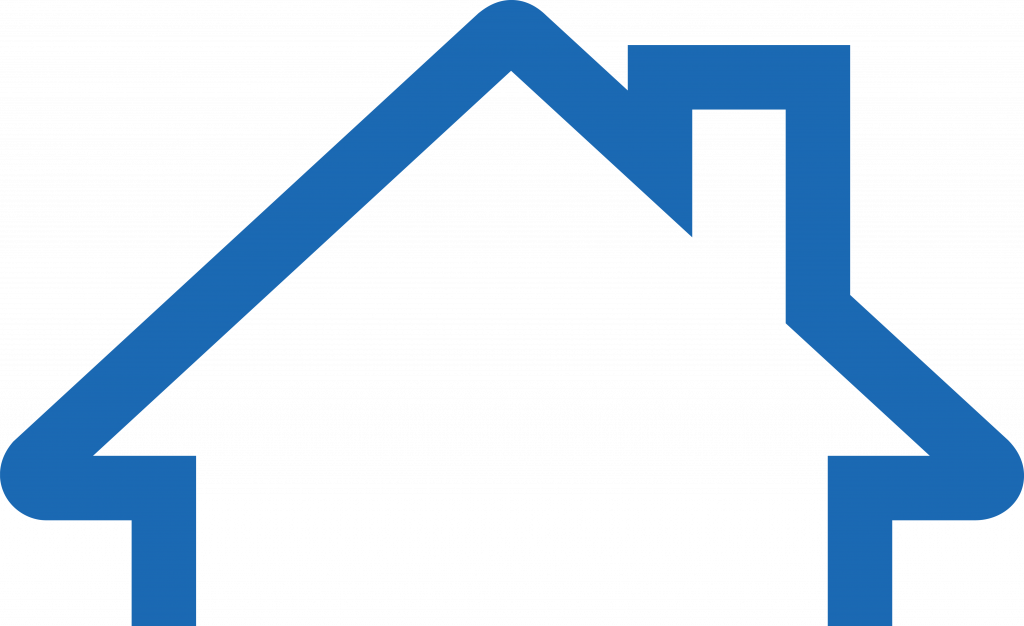 HACP Board of Commissioners Award PBV & Gap Financing to Select Affordable Housing Developers
June 24, 2022
The Housing Authority of the City of Pittsburgh (HACP) is pleased to announce that its Board of Commissioners has approved conditional commitment of 171 Project-Based Vouchers (PBV) and $15,070,000 of Gap Financing loans for a select group of developers to expand affordable housing options throughout the City.
During the June 23, 2022 meeting, the Board of Commissioners approved the seven highest-ranked proposals from developers that are in good standing with the HACP and its development instrumentality, Allies & Ross Management and Development Corporation (ARMDC). The decision will create more than 350 mixed income units in neighborhoods all across Pittsburgh, including the Hill District, Hazelwood, and Perry South among others. 171 (48%) of these units will receive HACP PBV subsidies.
"Using all of the tools available to expand affordable housing in Pittsburgh is critical for us to build a city where everyone can thrive," said Mayor Ed Gainey.  "This program creates more opportunities to expand affordable housing, so everyone can continue to live and work in Pittsburgh – and ensure that we bring affordability to more neighborhoods, help rebuild communities, and connect people to new areas of economic opportunities."
Upon authorization from the HACP Board of Commissioners, $15,070,000 will be distributed across seven affordable housing developments located throughout the city, including the following:
$4,860,000 – Hazelwood Green, Hazelwood
$2,700,000 – Oakland Pride, Oakland
$2,250,000 – Letsche School, Hill District
$1,920,000 – 4800 Block of Second Avenue, Hazelwood
$1,350,000 – North Homewood, Homewood
$1,000,000 – 2159 Centre Ave, Hill District
$990,000 – Legacy Village, Perry South
Established in December 2015 by the HACP and ARMDC, the PBV/Gap Financing Program encourages all levels of affordable developers including community-based organizations to invest in their communities by preserving and developing affordable housing. The program offers vital support to qualified organizations by providing both development financing and project-based operating subsidies.
In December 2021, the HACP issued a Request for Proposals regarding funding availability under the PBV/Gap Financing Program. Ten proposals from nine development firms were received. After thorough review, seven respondents were chosen. With the Board's approval at its June 2022 meeting, the HACP will commence with project underwriting and negotiations with the selected developers.
"This is an important step forward: the authorization of funds for seven new affordable housing communities, which will bring an additional 171 new affordable housing units online," said HACP Executive Director Caster D. Binion. "Many local organizations are interested in developing affordable housing around the city. Expanding the Gap Financing Program gives them the opportunity to step up to the plate and take the lead in shaping the communities they call home."
Contact: For more information, contact Michelle Sandidge, Chief Community Affairs Officer, at michelle.sandidge@hacp.org or 412-456-5058.