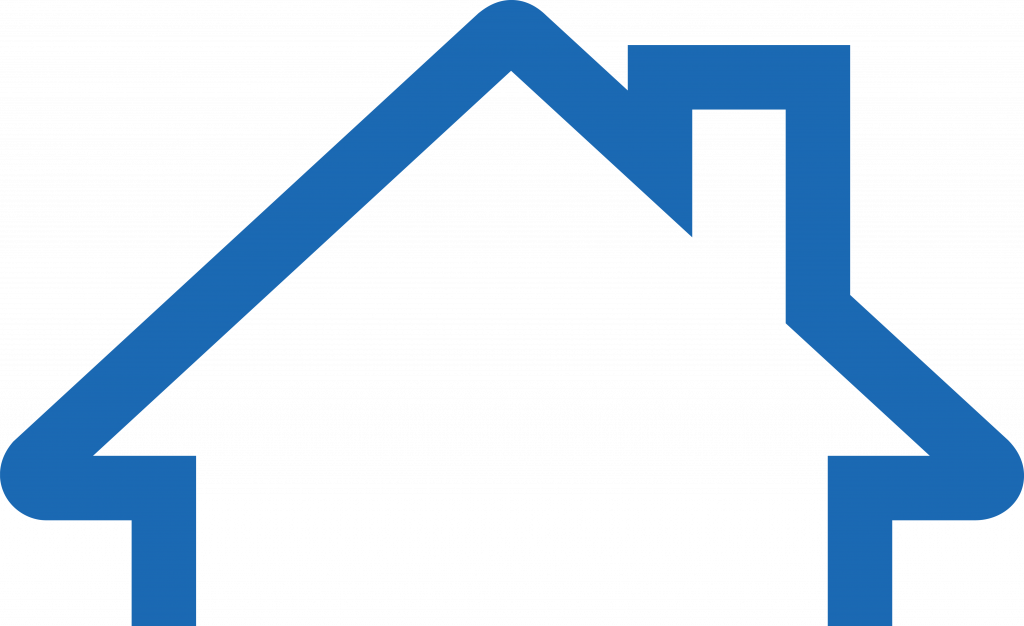 HACP Attends Pharmacy Technician Graduation to Celebrate Residents' Achievement
March 31, 2022
The Housing Authority of the City of Pittsburgh (HACP) proudly celebrated its residents during the graduation ceremony for the CVS and Ebenezer Outreach Ministries Pharmacy Technician Program held on March 28, 2022. Over the course of eight weeks, residents and other participants trained in a custom-built model CVS pharmacy to receive their pharmacy technician certification.
"I just feel like my life has been rejuvenated," said Carla, an HACP resident who was valedictorian of the graduating class. "My resume has been awesomely updated. The opportunities that are being offered to me are amazing. I'm confident that my financial, personal, spiritual wellbeing will be uplifted in the coming weeks."
Although Carla has a degree in biotechnology, she lost her job due to the COVID-19 pandemic. Since then, she's had difficulty finding employment in her field. When someone directed her to Lloyd C. Wilson, Jr, HACP's Resident Employment Coordinator, they were able to work together to find a way for her to achieve the goals she had for herself. Now that she's completed the Pharmacy Technician Program, Carla plans to take her national licensing exam in May and start working at one of the many pharmacies that have been interviewing her.
"It's the first time in my life that I ever went to a job developer and they actually listened and put me in a place I wanted to be," Carla said. "I'm very grateful for that. Very grateful for meeting him. Very grateful for the chance and then rolling with it."
Eight other residents joined Ms. Brown in the program, for a total of nine HACP graduates. HACP's Resident Employment Program connected Ms. Brown and other residents with the program, empowering them with the resources they needed to pursue their goals. Residents have participated in the program in years past, but this year, the number more than doubled.
"It is so wonderful and exciting to see people succeed," said HACP Executive Director Caster D. Binion. "We're over the moon that we were able to connect this group with an opportunity to set out on a path to true upward mobility."
HACP, CVS, and Ebenezer Outreach Ministries forged this partnership in May 2021, designing and creating a program that connects residents with critical career skills. During this time, two cohorts of HACP residents have completed the program and moved on to job placement.
The Pharmacy Technician Program is just one of the many opportunities that residents have found through the Resident Employment Program, which coordinates professional development resources, job fairs, apprenticeship opportunities, and more. Since the beginning of 2020, the Resident Employment Program has helped more than two hundred people find employment.
"This is what we do," said Michelle Sandidge, Chief Community Affairs Officer at the Housing Authority of the City of Pittsburgh. "Self-sufficiency is at the heart of everything that we do as a housing authority and this program is a fantastic example of our organization's commitment to empowering residents and connecting them with the tools needed to thrive."
Residents that are interested in finding out more about the Resident Employment Program and potential employment opportunities can contact Lloyd C. Wilson, Jr. at lloyd.wilson@hacp.org
Contact: For more information, contact Michelle Sandidge, Chief Community Affairs Officer, at michelle.sandidge@hacp.org or 412-456-5058
###