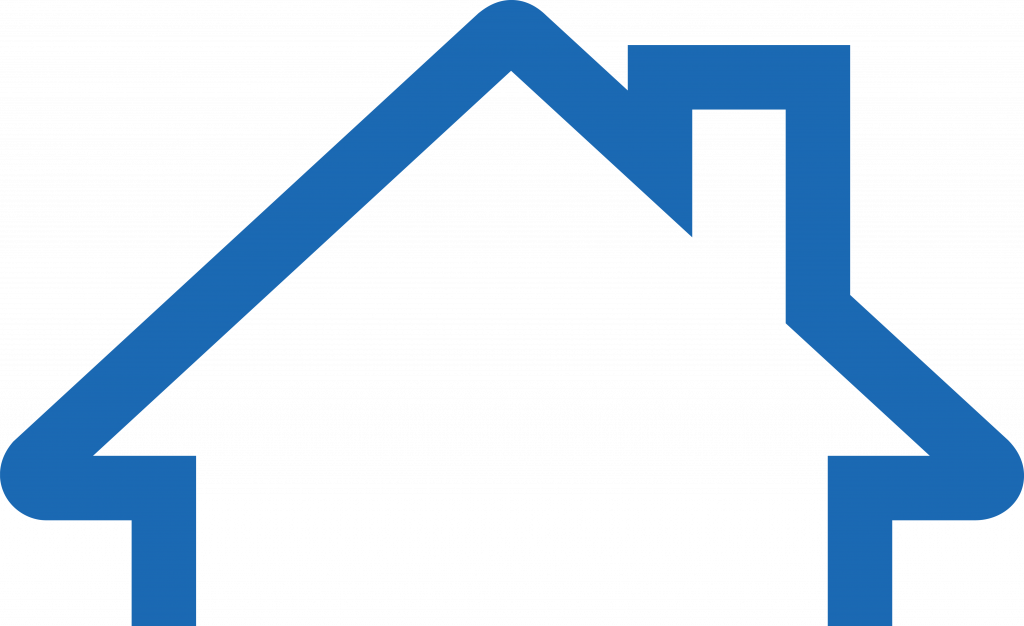 HACP and Development Partners Provide Computers to Garfield Commons Residents
June 23, 2011
HACP and Development Partners Provide Computers to Garfield Commons Residents
The Housing Authority of the City of Pittsburgh, Allies & Ross Management and Development Corporation (ARMDC) and the KBK Foundation are pleased to announce that the first five families of Garfield Commons received free home computers, including an inaugural special gift, a printer and one year of free Internet service in a celebratory reception. This is part of The Foundation's technology initiative launched in July 2010. Access to technology will provide Garfield Commons residents with a competitive advantage in today's market for themselves and their children.
The KBK Foundation is a 501 (c) 3 organization incorporated in November 2006. The Foundation serves youth and seniors by providing services and resources designed to improve the quality of life for those communities served by KBK Enterprises.
In January 2010, Keith Key, Chairman of The KBK Foundation, announced that each family of Phase I of the Garfield Commons community would be eligible for a new computer. All residents 6 years old and up were required to attend a 3 week /6 class computer course in order to receive this free incentive, in addition to being in good standing with property management. Keith Key said, "The KBK Foundation has been an essential partner to achieve KBK Enterprises' commitment to change lives by going beyond bricks and sticks. The donation of computers is but one of many programs anticipated for the community. Our total computer commitment will be as much as $250,000."
Garfield Commons is a new residential community located in the Garfield neighborhood of the city of Pittsburgh on the former Garfield Heights public housing site. Since 2007, the 326 former barracks-style units have been demolished and rehabbed into town home units. Currently, the first two phases consisting of 135 units are complete and fully leased; the third phase is under construction and will be ready to begin leasing in August 2011. The site of the fourth and final phase is completely demolished with reconstruction planned to begin in the fall of 2011.
The Housing Authority of the City of Pittsburgh awarded KBK Enterprises the development contract for Garfield in 2006. This award was the largest ever given to a minority contractor in Pittsburgh's history. At its completion, the project is estimated to cost $78 million in development. "As we embarked on the revitalization process of Garfield Heights, our primary focus was on improving the quality of life for the citizens we serve. With these computers, KBK, ARMDC, and the Housing Authority of the City of Pittsburgh have improved the access and speed in which our customers can search for and receive information. If the old adage of 'Information is Power' is correct, through this revitalization process we also made stronger citizens and a stronger community," said HACP Executive Director A. Fulton Meachem Jr.