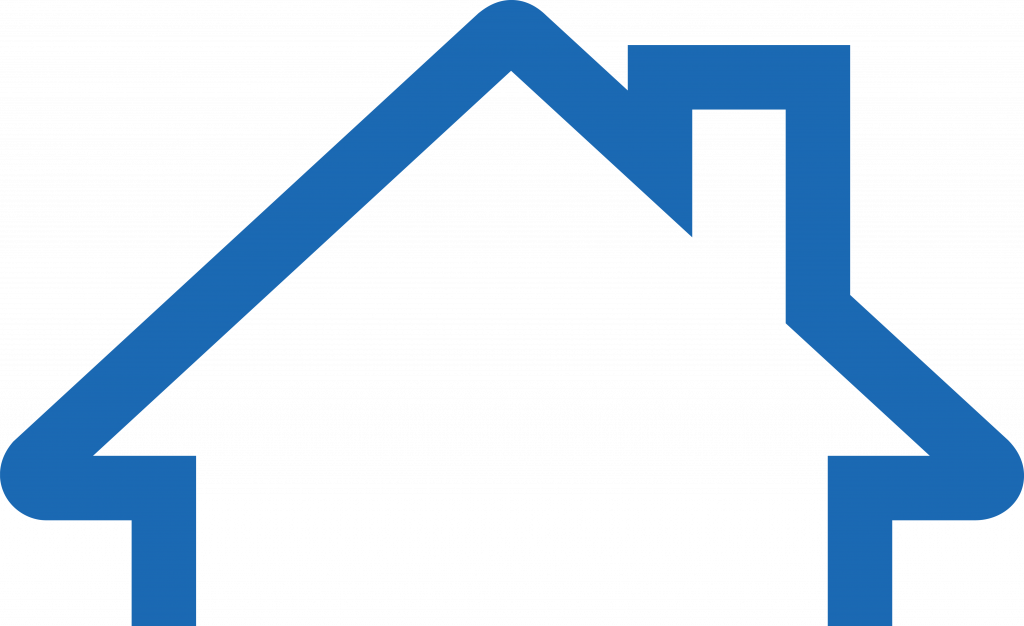 HACP and Community Partners Honor the Academic Success of Public Housing Youth
August 17, 2011
PITTSBURGH – The Housing Authority of the City of Pittsburgh, the Pittsburgh Board of Education,The Pittsburgh Promise, Hill District Education Council, and the Families of HACP students honoredthe academic efforts of public housing youth during an Academic Success Celebration held on Thurs.,Aug. 18, 2011.
The Academic Success Program provides incentives to children who show academic effort andachievement: by having a 90% attendance record, getting good grades, and showing effort. All childrenin grades pre-K through 12 are eligible for the program. Academic Success criteria correspond with theeligibility standards set by the Pittsburgh Promise, with the goal of providing young HACP residentswith the financial means to pursue college education.
For the 2011 Academic Success Program, HACP is proud to have honored more than 300 exceptionalyouth, who represent each of the HACP's nine family communities as well as our Scattered Sites. Inaddition, HACP's non-profit affiliate, Clean Slate E3, awarded nine 2011 high school graduates withcollege scholarships of $4,000, which will be administered in amounts of $1,000 per school year.