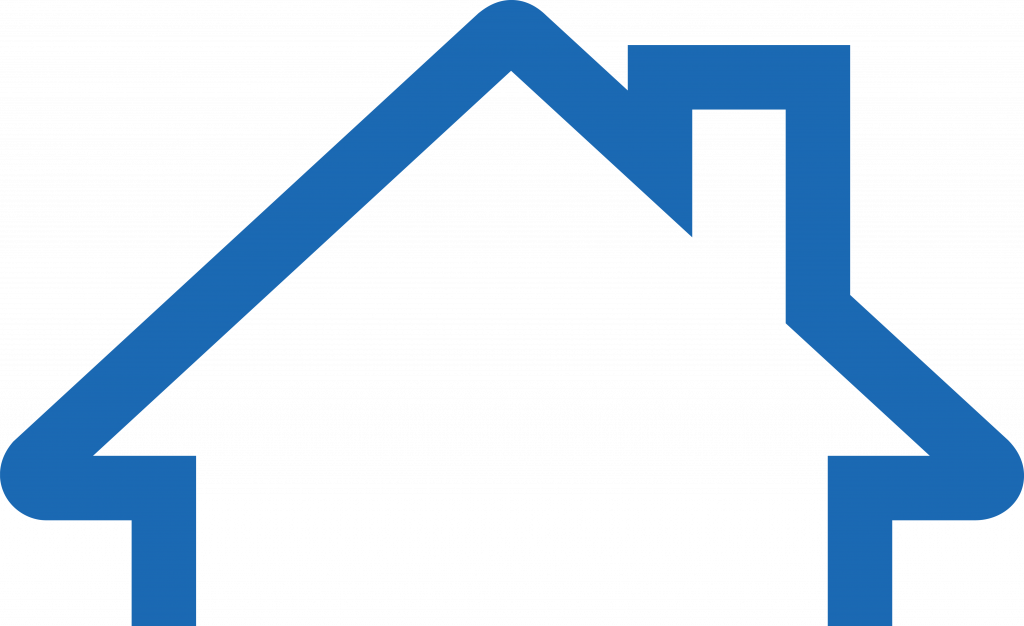 HACP and 412 Food Rescue to Launch New Food Delivery Service
April 15, 2021
In 2016, representatives of the Housing Authority of the City of Pittsburgh (HACP) began working with representatives of a start-up nonprofit organization to help address food insecurity in public housing. They didn't know it at the time, but their partnership would end up connecting thousands of low-income families with regular access to fresh, healthy food while creating a national model for food rescue and delivery services.
Some five years, later HACP and 412 Food Rescue are poised to launch a new collaborative program designed expand the critical services that 412 Food Rescue has provided to many HACP communities for the past five years, to ensure that the service is now available to every resident of communities owned and operated by the Housing Authority. During that time, 412 Food Rescue has brought fresh, healthy food by the ton directly to HACP households.
"This is a big step forward in our partnership," said Michelle Sandidge, Chief Community Affairs Officer at the HACP. "By working with 412 Food Rescue, we've already eliminated the need for emergency food assistance in our communities. They've been there to help families in crisis since day one. With this new initiative, we'll now be able to serve all communities on a regular basis."
On Thursday, April 15, 2021, 412 Food Rescue and HACP hosted the first food drop as part of their new mobile food distribution service at the Murray Towers High Rise in Squirrel Hill. Prior to launching this new initiative, 412 Food Rescue was able to provide regular service at roughly half of the HACP's communities. The new initiative will provide the nonprofit with the capacity to serve each site on a regular basis.
"Our partnership with the Housing Authority of the City of Pittsburgh exemplifies the transformative power of truly accessible food assistance. By bringing good food within reach, we can effectively end hunger in whole communities. This is a life-changing service, and we're excited to expand it," said Leah Lizarondo, co-founder and CEO of 412 Food Rescue.
412 Food Rescue, founded in 2015, has been partnering with HACP since 2016 to deliver over 1.4 million pounds of fresh, healthy foods directly to HACP communities, effectively ending hunger for HACP households. However, along with the health and food access benefits provided through this service, HACP residents have received a number of unexpected positive results stemming from the collaboration including leadership opportunities for residents, community building and deepened community relations.
Since beginning to work with the HACP in 2016, 412 Food Rescue has conducted nearly 7,000 food deliveries for HACP communities, which resulted in the provision of 1.4 million pounds of food – the equivalency of 1.1 million meals. The total amount of delivered food has an approximate retail value of $3.4 million. During 2020, despite substantial challenges posed by the COVID-19 pandemic, 412 Food Rescue has provided HACP communities with approximately 1,280 food deliveries – the equivalency of 297,057 meals with an approximate retail value of $891,170.
The new service will ensure that regular food delivery service will be provided to the communities of Allegheny Dwellings, Arlington Heights, Finello Pavilion, Manchester Commons, Murray Towers, and Pennsylvania-Bidwell. This will connect an additional 500-plus low-income families with access to fresh, healthy food.
412 Food Rescue's expanded service also includes a concerted effort to employ residents of HACP or other low-income communities: full-time, year-round driver and assistant positions to operate the food distribution truck, and up to three HACP "Resident Leads" employed on a part-time basis. Employed resident leads will ensure adequate capacity to conduct food deliveries in their communities.
The Thursday service launch in Squirrel Hill was only the beginning: the Housing Authority of the City of Pittsburgh Board of Commissioners authorized an $875,000 five-year contract with 412 Food Rescue on March 25, 2021.
For additional information about the Housing Authority of the City of Pittsburgh, contact: Michelle Sandidge at michelle.sandidge@hacp.org or visit www.hacp.org.
For additional information about 412 Food Rescue, contact: Sara Swaney, VP of Advancement & Engagement, sara@412foodrescue.org, 412foodrescue.org.