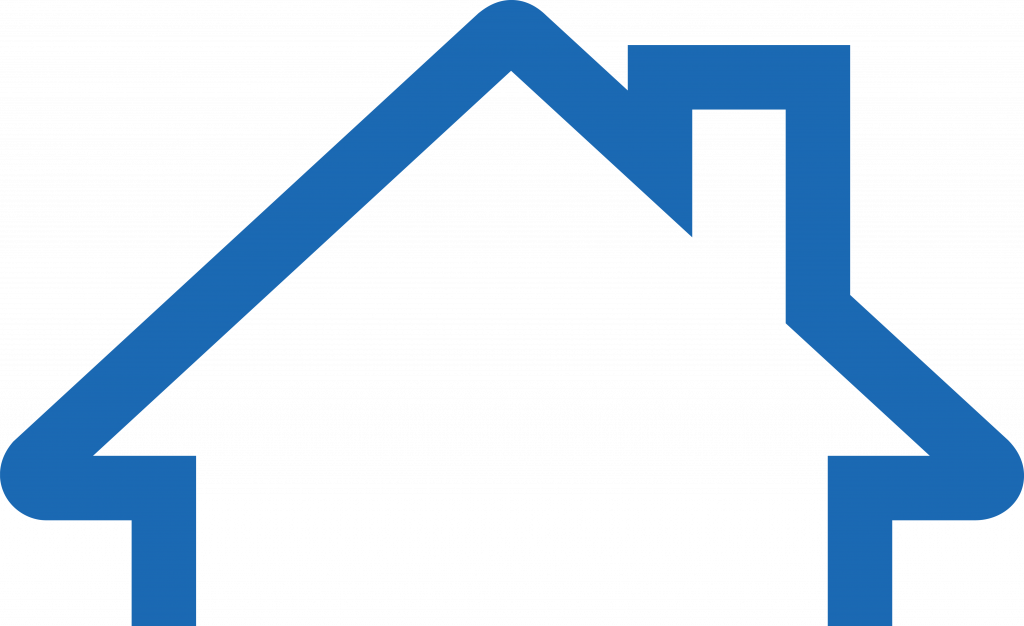 Clean Slate E3 to Host Black History Project Supported by McAuley Ministries
August 25, 2014
Clean Slate E3, the nonprofit affiliate of The Housing Authority of the City of Pittsburgh (HACP), is proud to announce receipt of a $25,000 grant from McAuley Ministries that will fund a youth Black History project: The Pittsburgh Black History & Culture Series, kicking off in the fall of 2014.
The program aims to engage a group of approximately 20 Pittsburgh area high school students to participate in an 8-week educational series facilitated by Unity Consultants, Inc. (UC). UC provides organizational analysis, design and management. Services are tailored to support the delivery and execution of the mission and vision of organizations and institutions through a bottom-line approach encompassing equity, environment, education and economics.
The concept for The Pittsburgh Black History & Culture Series was developed and brought to Clean Slate E3 by Jourdan Washington, a senior at the Ellis School. According to Ms. Washington "wanted to start these classes so students could talk about the history, environment, and spread the knowledge of African American culture. Like the classic saying, you can never know where you are going, unless you know where you have been. My vision is that my classmates and I will be able to share different viewpoints and opinions, which will educate us further about past and current day issues. I hope our interaction will help contribute to everyone's life presently and open eyes for the future."
UC believes that this youth Black History project will be catalytic in developing positive and articulate youth, who are able to explore the contributions of African-Americans globally and here within our own backyards of the Hill District and City of Pittsburgh. We believe that the academic, historical, organizational and technical knowledge that the students will glean will help develop social and academic bridges that grow youth interests and involvement in preserving the legacy of Black History. UC is excited to work with Jourdan Washington and the other students on this transformational project.
The program will receive in-kind support from the Housing Authority of the City of Pittsburgh (HACP) with the majority of class work taking place at the HACP's Bedford Hope Center, located in the Hill District. Program managers plan to recruit roughly 50% of participating students from the Hill District, with the remaining 50% coming from a diverse mix of public and private schools from the Greater Pittsburgh Region.
Upon completion of the classroom project, the program will be compiled into an online/ electronic format in order to achieve a wider distribution. Participating students will be provided with copies of the finished product and asked to serve as ambassadors between the program and their high school – providing an opportunity for schools to further bolster their African American/ Black History curriculum without incurring any costs.
The project will begin September 2014. The UC Project Manager, Dana Lance, is anxious to speak to any Pittsburgh students interested in participating in this interactive and dynamic program. She can be reached at 412-623-9633 or dlance0701@gmail.com.
For more information about Clean Slate E3 and the Pittsburgh Black History & Culture Series, contact Michelle Jackson of HACP at 412-456-5058.