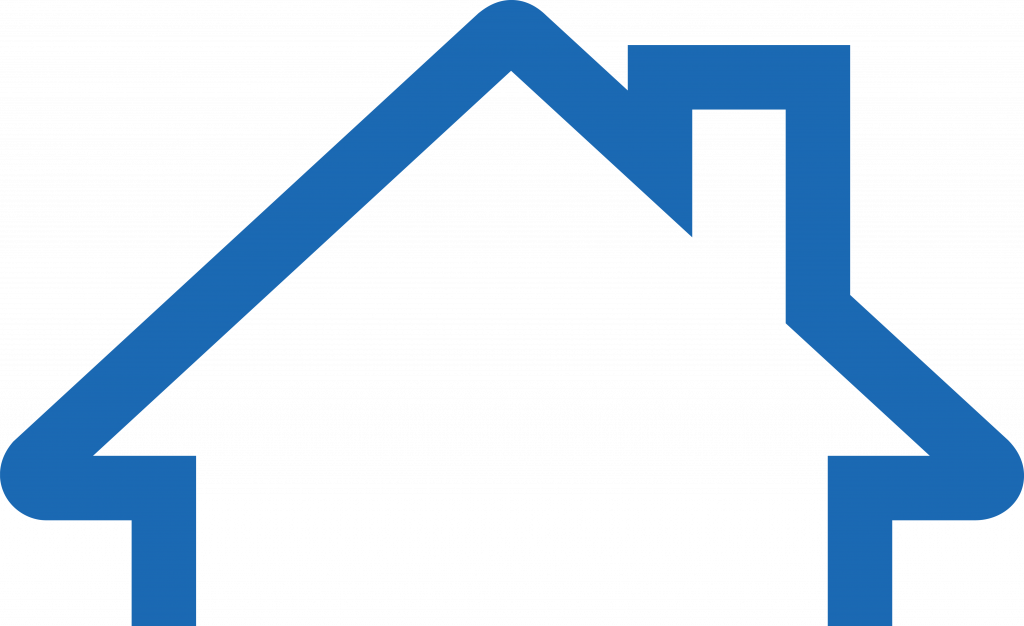 Creative Arts Corner Seeks Schenley H.S. Grads
May 1, 2012
With generous support provided by McAuley Ministries, the Housing Authority of the City of Pittsburgh and Clean Slate E3, the Creative Arts Corner Program will produce a documentary film examining the history and cultural importance of Schenley High School to the Hill District and the City of Pittsburgh, while also exploring the factors that lead to its closing.
This is a story that has affected – and continues to affect – thousands of Pittsburgh residents. In order to properly tell this story, the Creative Arts Corner is looking for graduates and former students of Schenley High School who are willing to be interviewed. We want to hear your Schenley stories in order to produce a film that truly represents what this learning institution has meant to Pittsburgh through the years.
The Creative Arts Corner is interested in speaking to any former student, teacher parent or administrator from Schenley High School throughout the summer of 2012. For inquiries about the project or to participate in the documentary, please call 412-456-5000, ext. 1083.
The Creative Arts Corner Program is a multimedia-training program operating out of the Bedford Hope Center in The Hill District of Pittsburgh. It provides classes to public housing youth and adults, free of charge.