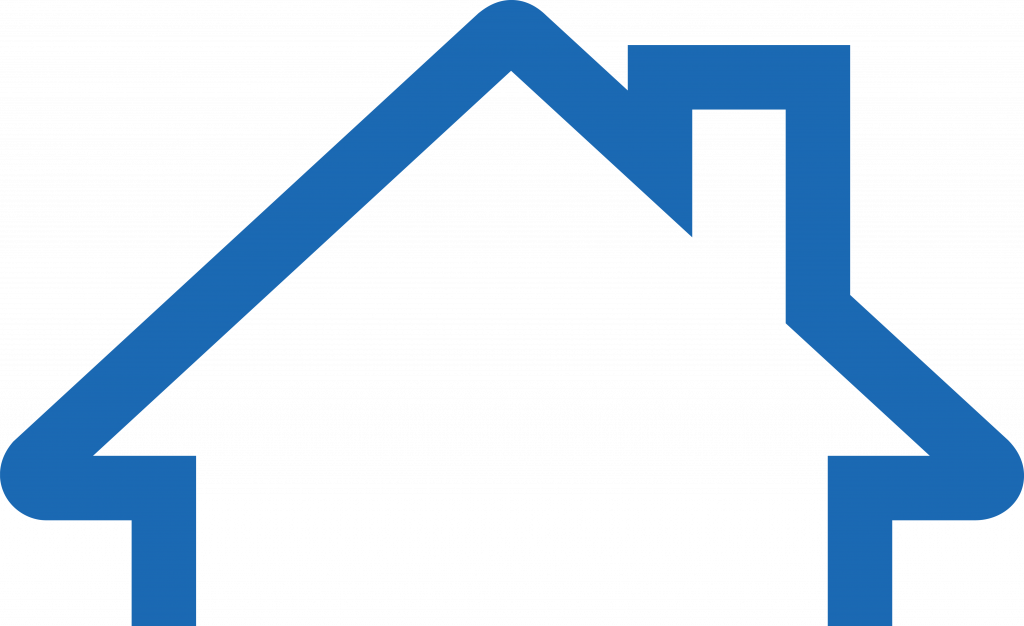 Closing of Public Housing Waiting List — April 2, 2013
March 15, 2013
CLOSING OF LOW-INCOME PUBLIC HOUSING WAITING LISTS
Effective Tuesday, April 2, 2013, at 3:00 p.m., the Housing Authority of the City of Pittsburgh (HACP) will close the waiting lists for the following Low Income Public Housing communities, for certain size apartments, as indicated below:
Allegheny Dwellings (1 Bedroom)
Arlington Heights (1 Bedroom)
Bedford Dwellings (1 & 3 Bedroom)
Carrick Regency
Finello High Rise
Glen Hazel Family (1, 2, 3 & 4 Bedroom)
Gualtieri Manor
Homewood North (2 Bedroom)
Mazza Pavilion
Morse Gardens
Murray Towers
Northview Heights Family (2 & 5 Bedroom)
Pressley Street High Rise (2 Bedroom)
Scattered Sites (2 & 5 Bedroom)
Applications will not be accepted for these waiting lists after the closing date and time.
Public Notice will be provided when the HACP re-opens the waiting lists for these sites.
The HACP has determined, based on HUD regulation, a public hearing is not required when opening and closing the wait list. Therefore, only public notice will be provided as stated in the prevailing Admissions and Continuing Occupancy Policy (ACOP).
The Housing Authority of the City Of Pittsburgh
Occupancy Department
100 Ross Street – 4th Floor
Pittsburgh, PA 15219