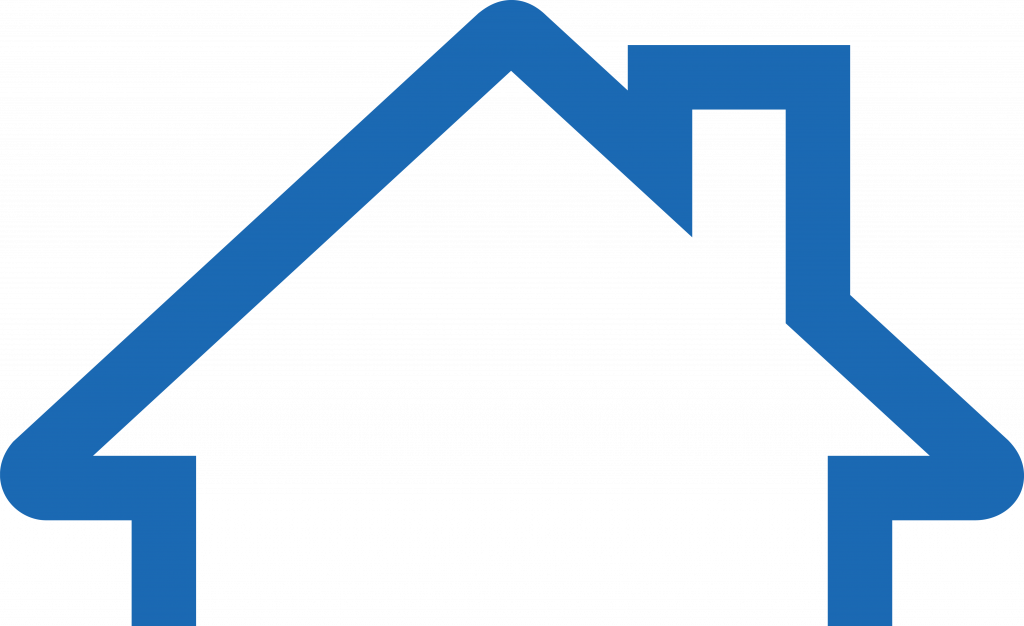 Clean Slate E3/ NEED award 12 students with scholarships for 2020/ 2021 academic year
July 22, 2020
Clean Slate E3, the nonprofit affiliate of The Housing Authority of the City of Pittsburgh (HACP), and its long-time partner organization NEED are excited to announce the disbursement of $60,000 in scholarship awards to 12 HACP residents for post-secondary education during the 2020/ 2021 academic year.
Clean Slate E3 is pleased to have the opportunity to contribute toward the higher education of HACP residents. Since 2009, Clean Slate E3 has provided more than $350,000 in scholarships. The 12 scholarships provided for the 2020/ 2021 academic year are a continuation of Clean Slate E3's decade long commitment to furthering educational outcomes in public housing communities and investing in the future of Pittsburgh.
"We have hundreds of exceptional students in our communities who depend on scholarship dollars to advance their education and we are extremely pleased to be able to contribute towards their growth," said Michelle Sandidge, Chief Community Affairs Officer for the Housing Authority of the City of Pittsburgh.
Each of the 12 students will receive $4,000 from Clean Slate E3 and a partial match of $1,000 from NEED, for a total of $60,000 ($5,000 per student) this year. Students can renew their scholarship amounts for up to four academic years – receiving up to $20,000.
According to Dr. Marcia M. Sturdivant, NEED President and CEO, "Our partnership with Clean Slate E3 will provide unprecedented opportunities for aspiring public housing residents. NEED values Clean Slate's continued commitment to the students we serve. This funding will turn dreams into real opportunities for a brighter future."
Since its inception, Clean Slate E3 has been dedicated to the mission of educating, encouraging and entertaining HACP youth. In the past decade, Clean Slate E3 has provided nearly 40 HACP residents with scholarships for post-secondary education. The organization has managed its scholarship program in partnership with NEED since 2012. Collectively, the Clean Slate E3 and NEED partnership has provided $379,000 in scholarship funds during that time.
Clean Slate E3, HACP, and NEED are happy to help students achieve their goals and reach their full potential. Students will be studying at an array of universities, from Penn State University – Main Campus in State College to the students attending Robert Morris University, Carlow University, and CCAC – all right here in Pittsburgh. Scholarship recipients will be recognized during HACP's virtual Board of Commissioners meeting on July 23, 2020, which the public can join by calling 1-646-558-8656 and entering 980 0820 3042 followed by #.
For more information about Clean Slate E3 and the Clean Slate E3 Scholarship Program, contact Michelle Sandidge at 412-456-5058.