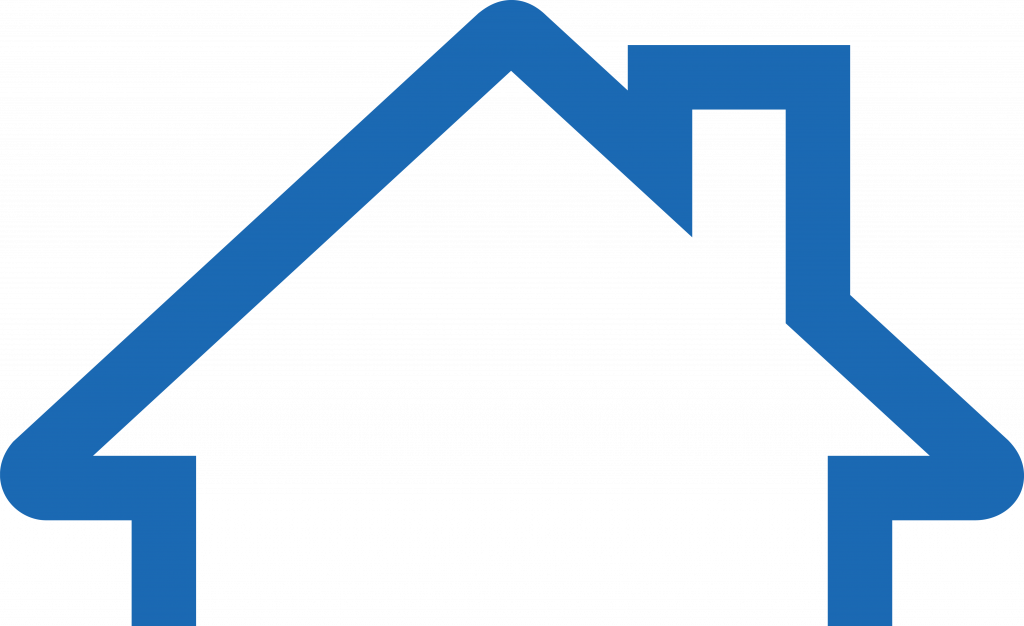 Public Housing Residents Earn $57,250 in Scholarship Funds Through Clean Slate E3 & Partners
July 22, 2014
Clean Slate E3, the nonprofit affiliate of The Housing Authority of the City of Pittsburgh (HACP), NEED and the Pepsi Beverages Company are pleased to announce that they will issue 23 deserving public housing residents with college scholarships for the 2014-2015 academic year.
In all, a total of $57,250 in scholarship funds will be awarded to 23 residents of City of Pittsburgh public housing. Recipients of the 2014-2015 Clean Slate E3 Scholarship will be formally recognized on Thursday, July 24, 2014, at 10:00 a.m., during the monthly meeting of the Housing Authority of the City of Pittsburgh Board of Commissioners, held on the 13th Floor of the Civic Building, 200 Ross Street, Pittsburgh, PA.
"Clean Slate E3 aims to assist the most deserving public housing residents to achieve self-sufficiency through educational advancement. We have hundreds of exceptional young students in our communities, many of who are relying upon scholarship dollars to continue with their education. When they succeed, we succeed," said Clean Slate E3 President Caster D. Binion. "Along with our community partners, NEED and the Pepsi Bottling Group, we are making a worthy investment in the lives of our children and the future of our region."
The Clean Slate E3 Scholarship Program is designed to reward students who maintain good grades and set an example for their peers. The opportunity is open to students who reside in low-income public housing or Housing Choice Voucher Program (Section 8) housing in the City of Pittsburgh. Clean Slate E3 has provided $81,000 in scholarship contributions since 2009. Since 2012, NEED has provided a 50% match to students receiving the Clean Slate E3 scholarship, which results in an annual scholarship award of $2,250 for eligible students. Students are eligible to receive the funds for up to four years of consecutive college education by maintaining program guidelines including a minimum GPA of 2.5.
Beginning this year, Clean Slate E3 has expanded its partnership with the Pepsi Bottling Group in order to provide two public housing residents with a history of civic/ community service with the "Pepsi/ Clean Slate E3Exemplary Citizen Scholarship" award.
This $5,000 annual scholarship will be offered for up to four years of college and will be paired with potential opportunities for summer and/or post-graduation employment opportunities with the Pepsi Beverages Group.
2014 Scholarship recipients hail from various Pittsburgh neighborhoods, including Glen Hazel, Addison Terrace, Stanton Heights, Homewood North and the North Side. Students will be attending universities such as Penn State University, Temple University, Lincoln University, Robert Morris University, Clark Atlanta University, LaRoche College, California University of Pennsylvania, Clarion University, and the Community College of Allegheny County.
For more information about Clean Slate E3 and the Clean Slate E3 Scholarship Program, contact Michelle Jackson at 412-456-5058.

###
Clean Slate E3, the non-profit affiliate of the Housing Authority of the City of Pittsburgh (HACP), is committed to improving the lives of its residents through education and vocational training. In order to achieve this goal, we provide an annual scholarship program and help support resident training programs and outreach programs. In order to leverage funds, Clean Slate E3 has partnered with NEED, who has provided matching funds in the amount of 50 cents on the dollar for most Clean Slate E3 scholarship recipients, resulting in a total annual scholarship allocation of $2,250 per student.
The program is limited to residents of Low-Income Public Housing or residents of the Section 8/ Housing Choice Voucher Program. Students are eligible to receive scholarship installments, in the amount of $1,500, a year for a period of up to four years or maximum allocation of $6,000. In addition to the scholarship program, Clean Slate E3 funds various training and youth outreach programs designed to educate and empower public housing residents.
NEED is a Pittsburgh-based non-profit organization that provides career and college access services which empower youth from the Pittsburgh region to aspire to, learn about, prepare for, and complete higher education. Founded in 1963, NEED has supported over 19,000 deserving young people by providing nearly $20 million in grants.