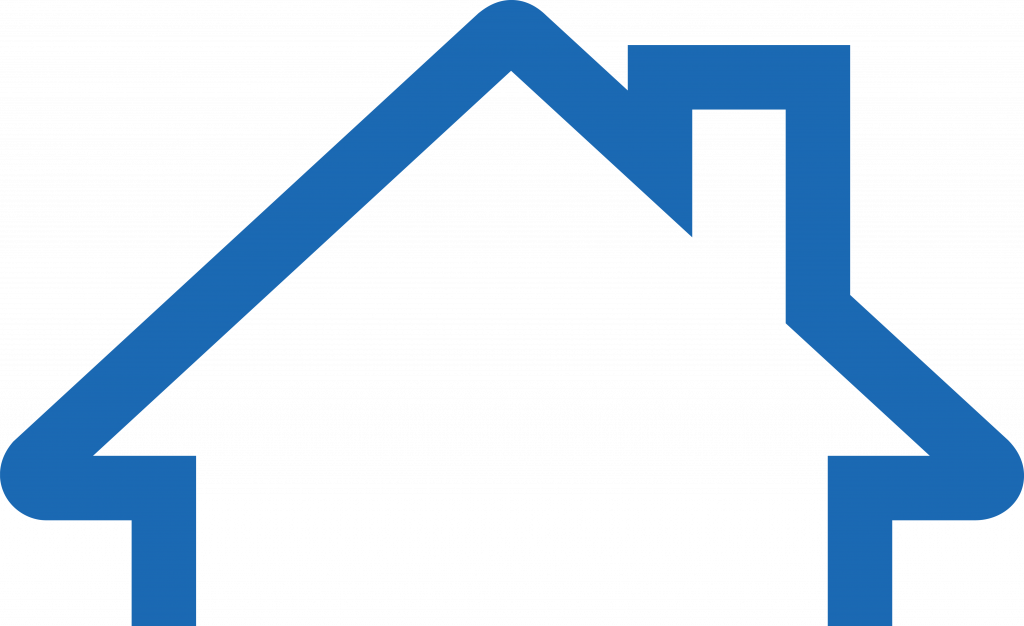 Bedford Choice Moves Forward as HACP Secures Developer and Leverages Funds
December 29, 2021
The Housing Authority of the City of Pittsburgh (HACP) is excited to announce that it has selected a master developer/master planner team – Trek Development Group and WRT – as it works with institutional partners and community groups to complete and submit an application next year for a Choice Neighborhood Implementation Grant to support a comprehensive transformative redevelopment of Bedford Dwellings public housing and its surrounding neighborhood in Hill District. Additionally, the HACP is working to secure 9% and 4% low income housing tax credits to finance the first phase of the Bedford Dwellings redevelopment at Reed Roberts site. 
"This is a big step in following through on the commitment we made to transform the lives of not just public housing residents, but of all those living in the Hill District community," said City Councilman R. Daniel Lavelle, who represents Bedford Dwellings. "Working collectively with HACP, the developer and the community, we will build and create a stronger community, not just physically but socially as well."
The Choice Neighborhood Initiative is a program from the U.S. Department of Housing and Urban Development (HUD) that helps local leaders craft comprehensive, homegrown plans in concert with residents to revitalize and transform neighborhoods across the country. It promotes a holistic approach by addressing the interconnected challenges of distressed housing, inadequate schools, poor health, high crime, and lack of capital.
"Choice Neighborhoods is transformational," said HACP Executive Director Caster D. Binion. "It brings resources at federal, state, and local levels to the people who need it most and it puts the future of a neighborhood in residents' hands. We're over the moon to be moving the process forward in Bedford Dwellings."
Established in 2009, the Choice Neighborhood Initiative catalyzes interagency partnerships to focus on three core goals:
Housing: Replace distressed public and assisted housing with high-quality mixed-income housing that is well-managed and responsive to the needs of the surrounding neighborhood.

People: Improve educational outcomes and intergenerational mobility for youth with services and supports delivered directly to youth and their families.

Neighborhood: Create the conditions necessary for public and private reinvestment in distressed neighborhoods to offer the kinds of amenities and assets, including safety, good schools, and commercial activity, that are important to families' choices about their community.
"The Choice Neighborhood has been a huge success in Larimer," said Pittsburgh Mayor William Peduto. "We now have the opportunity to work with the community to use the same models of partnership to bring new affordable housing, redevelop existing abandoned properties, replace outdated existing affordable units, and support commercial development."
The HACP has worked successfully with partners on the multi-phase Larimer Choice Neighborhood Initiative in Larimer to implement residents' vision for their community, in addition to shepherding another Choice Neighborhood Initiative in Allegheny Dwellings and Fineview.
"We're a national model," Binion said. "We know how to collaborate to deliver for residents, and we're bringing that model to Bedford Dwellings and Hill District."
The Bedford Dwellings/Hill District Choice Neighborhood Initiative is bringing together a number of institutional partners to make residents' plans a reality, including: the City of Pittsburgh, the Urban Redevelopment Authority, Allies & Ross Management and Development Corporation, Resident Service Providers, Allegheny County Department of Human Services, Pittsburgh Public Schools, philanthropic organizations, Duquesne University, Carlow University, the University of Pittsburgh, and more. At the center of their collaboration are the community groups guiding the planning process, like the Bedford Dwellings Tenant Council, the Hill Community Development Corporation, and the Hill District Consensus Group.
"It's a labor of love," Binion said. "And there's a lot of work left to do. But there's also plenty of neighborly love to energize us."
The HACP plans to submit its application for the Choice Neighborhood Implementation Grant in 2022.