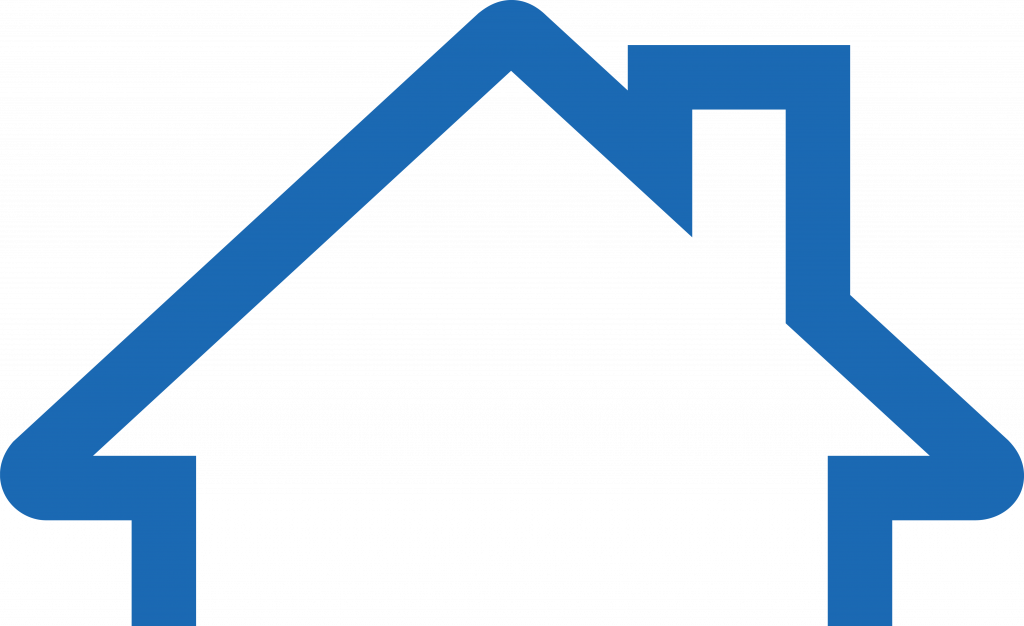 Addison Redevelopment Awarded Tax Credits
April 16, 2012
PHFA to Issue $1.3 Million Tax Credit Toward Addison Terrace Redevelopment
The Pennsylvania Housing Finance Agency (PHFA) board awarded a $1.3 million tax credit allocation toward the Housing Authority of the City of Pittsburgh's next major redevelopment initiative: Addison Terrace Phase I Redevelopment, located in the Hill District.
The incentive program provides an annual tax credit – a dollar for dollar reduction in the taxpayer's federal taxes – for the first 10 years following the completion of the project. This tax credit is a big win for developers who are able to leverage this incentive to attract potential investors.
Addison Terrace Phase I Replacement is the first of a five-phase housing redevelopment plan in the Hill District. The housing will integrate and reconnect surrounding communities by introducing new buildings, improving existing neighborhood streets and enhancing walkability and neighborhood connectivity. The project replaces obsolete and deteriorated units with modern, "green" town homes.
The total cost for Phase I is estimated at $31 million, with an approximate $1.3 million tax credit allocation. The 80-unit building being developed by the team of The Housing Authority of the City of Pittsburgh, HACP's development arm – Allies and Ross Management and Development Corporation and KBK Enterprises, includes: 80 rental units, 16 of which are handicap-accessible, in addition to a community center and open, recreation space.
Phase I includes numerous green design principles for energy efficiency, water conservation, low maintenance landscapes, storm water management and the use of eco-friendly products. The project will seek to earn an Enterprise Green Community environmental rating.