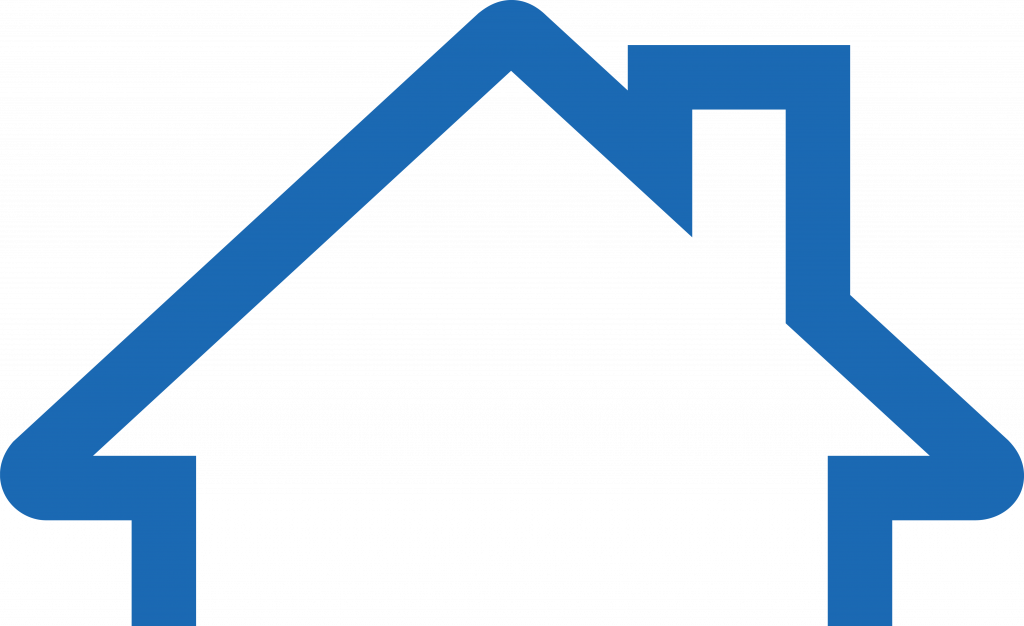 Duquesne University School of Education to Present Diversity Library to Pre-Schoolers at Bedford Dwellings Early Learning Center
April 25, 2019
Students from the Duquesne University School of Education will visit the ABK Learning & Development Center, located at 2305 Bedford Avenue, in Bedford Dwellings, on Thursday, April 25, 2019, to present children with books selected based upon research conducted by Duquesne students.
The event is a part of the long-term partnership between Duquesne University, ABK Learning & Development Center and the Housing Authority of the City of Pittsburgh (HACP) developed as a means to provide high quality, on-site early childhood education to residents of the Bedford Dwellings and surrounding neighborhood. ABK Learning & Development Center opened its doors in early 2018 and almost immediately became a cornerstone program for Bedford Dwellings and the Greater Pittsburgh community. The innovative center aims to improve children's early childhood learning opportunities, taking community needs and input into account to provide a context-based and holistic approach to early childhood education.
ABK Learning and Development Center Director, Lesely Crawford, said the Center is "here to support families and their children, holistically. We want to partner with parents to help their children be school ready." Ms. Crawford, who grew up in the Hill District takes great pride in being able to provide her community with a service that is very much in demand. Within six months of opening, the Center was at full capacity and has been operating on a waiting list ever since.
To give children the best opportunities possible, HACP and ABK partnered with Duquesne University's School of Education, working with Dr. Christopher Meidl. The involvement of the university provided the program strong institutional support and built the foundation for an innovative approach based on current research in early childhood development. According to Dr. Meidl, there are two findings that research is increasingly supporting: it is essential to involve community members and non-traditional hours are needed for people trying to enter or reenter the workforce. These principles guided the design of the early learning center and helped shape the model for the program.
Students participating in Dr. Christopher Meidl's Families, Schools and Communities course researched diverse reading materials for young children and will present the to the pre-school children at ABK during a book-reading event. Each book will have personalized hand-written messages from Duquesne students – a "voice" that will remain with the children after they are gone. The books were donated as a gift from Duquesne's School of Education.
"We've been working toward moments like this for two years," said Michelle Sandidge, HACP Chief Communications Officer. "Dr. Meidl came to us with the idea of bringing community-engaged learning to the young minds of the Hill District and it is a joy to see everything begin to come together."
Contact:  For more information, contact Michelle Sandidge, Chief Community Affairs Officer, at michelle.sandidge@hacp.org or 412-456-5058.