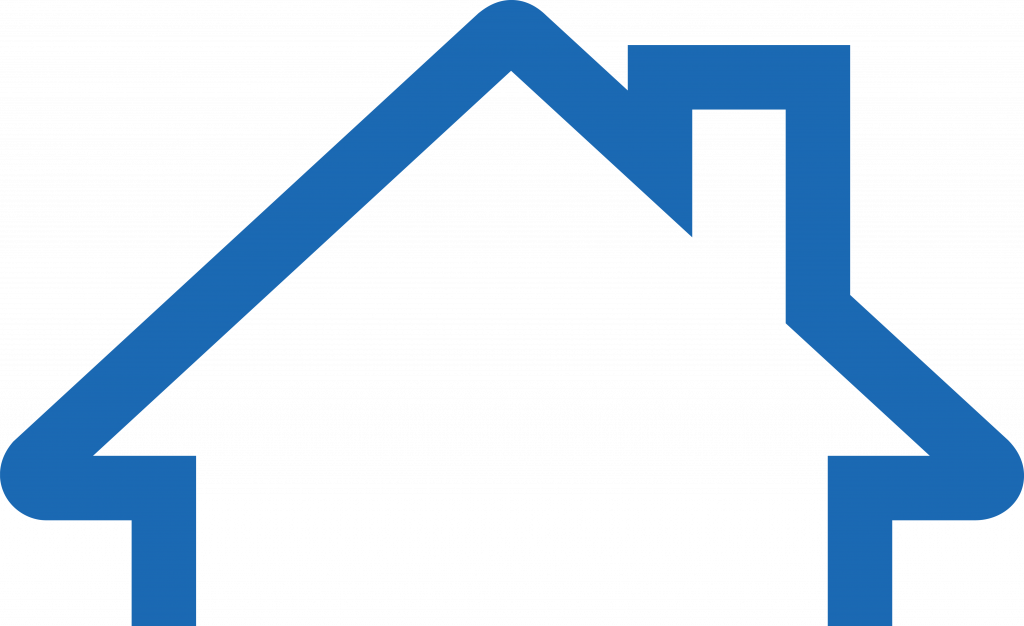 412 Boulevard of the Allies
The New Hub for HACP and Our Partners, Coming Spring 2022
Why Are We Moving?
412 Boulevard of the Allies will consolidate all of HACP's administrative activities under one modern roof, bringing together all the resources people need and making it easier for applicants, residents, and other stakeholders to work with us.
About the Building
Built in 1920, 412 Boulevard of the Allies is approximately 157,300 square feet of rentable space. All major systems have been updated, as well as the lower level and part of the first floor. HACP shares the space with the Urban Redevelopment Authority and the City of Pittsburgh, bringing a range of agencies under one roof.
One-Stop Shop
The HACP One-Stop Shop will embody our commitment to working with the people of Pittsburgh to improve their lives and shape a more equitable city. The dynamic space will connect people to a variety of resources with ease, putting our public-facing services in one welcoming, accessible place.
Building Walkthrough
You can access the building walkthrough video here
FAQ and Reassurances
When are you moving?
Our move is scheduled for Spring 2022. We will send out a Public Notice when an exact date is finalized.
Will I still be able to meet with my Housing Specialist at the new building?
Yes! You will be able to continue meeting with Housing Specialists–and anyone else–both in person and virtually (following COVID-safe procedures).
Is the new building ADA-compliant?
Yes! Our new building is fully accessible and ADA-compliant.
Acknowledgments
Thank you to our partners!
City of Pittsburgh
Urban Redevelopment Authority
Oxford Development Company
AE7 Pittsburgh, LLC
Trophy Point
Taylor Structural Engineers, Inc.
Allen & Shariff Engineering, LLC.
Information Technology Services Corporation
Guide Studio