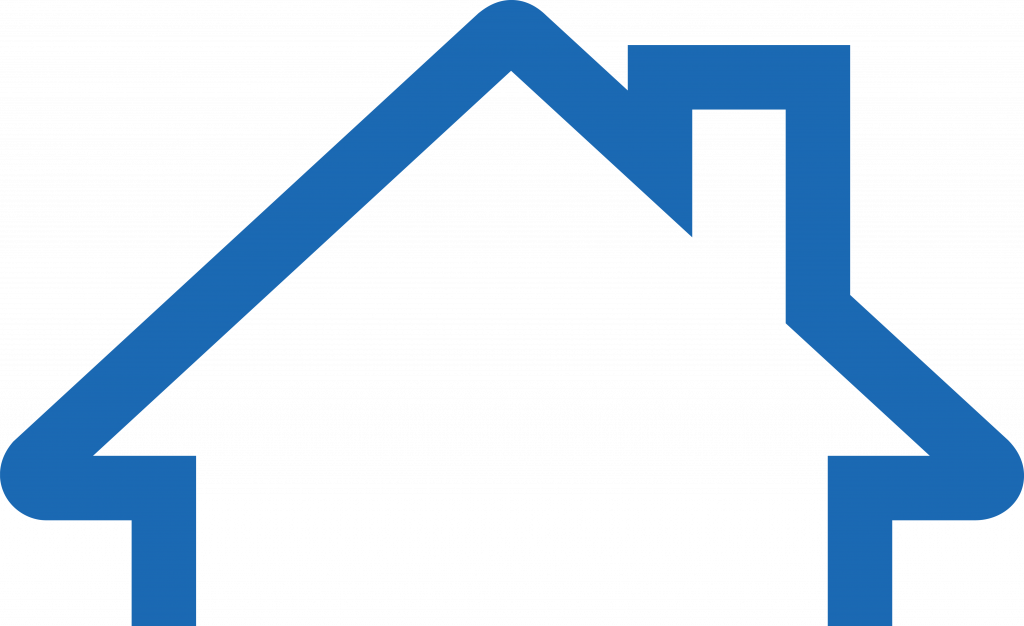 United Steel Workers and Housing Authority to Host Holiday Party for Public Housing Youth
December 17, 2012
The Housing Authority of the City of Pittsburgh (HACP) and United Steelworkers/ Pittsburgh Chapter of the A. Philip Randolph Institute (APRI) will host a holiday party for young public housing residents on Tuesday, Dec. 18, 2012, at the Ammon Recreation Center.
"For the past four years APRI and the Allegheny County Labor council, under the leadership of Jack Shea, have been strong supporters of programs that help to better and brighten lives," said Michelle Jackson, HACP Chief Community Affairs Officer. "HACP appreciates the efforts of our partners and is very pleased to help bring some holiday cheer to the lives of our young residents."
The Housing Authority is providing bus transportation to children from each of its seven family communities and will coordinate the program in cooperation with the APRI and the Beverly Jewel Wall Lovelace Afterschool Program. Toys have been donated for the fourth consecutive year by the Allegheny County Labor Council.
The event will be held at the Ammon Recreation Center, 2217 Bedford Avenue, from 5:00 to 6:45 p.m., with a brief program beginning at 6:00 p.m. For more information, contact Michelle Jackson, Chief Community Affairs Officer, at 412-456-5058.