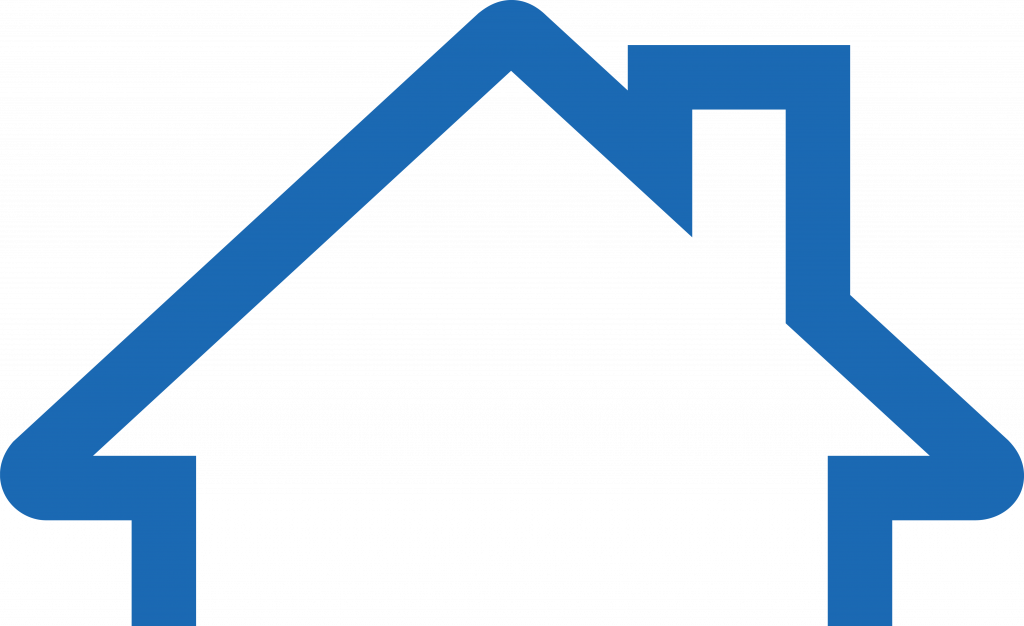 The Heinz Endowments Grants HACP Funds to Maximize Resident Engagement in Glen Hazel
March 5, 2021
The Housing Authority of the City of Pittsburgh (HACP) is pleased to announce that it has received a $45,000 grant from The Heinz Endowments to engage residents and develop a utilization plan for the revitalization of the Glen Hazel Recreation Center. These efforts will support ongoing community development in both Glen Hazel and Hazelwood and ensure stronger connections between Glen Hazel and Greater Hazelwood.
Glen Hazel is a 45-building, 225-unit community, formerly managed as low-income public housing. In 2018, HACP converted the community to project-based rental assistance through the U.S. Department of Housing and Urban Development's (HUD) Rental Assistance Demonstration (RAD) program to leverage funds for renovations and modernizations. Since then, HACP has completed interior renovations to all of the units.
"The RAD conversion catalyzed critical renovations in Glen Hazel, but that wasn't the end of our work there," said HACP Executive Director Caster D. Binion. "We're committed to improving the quality of life in Glen Hazel, and that means revitalizing the Recreation Center in alignment with the needs of Glen Hazel residents."
A 15,000-square foot building in the heart of the community, the Glen Hazel Recreation Center currently hosts after-school/summer programs for youth, food distributions, a multi-use gymnasium, and a maintenance shop. Further investments in the Recreation Center will maximize the impact of an already impactful center of the community.
Planned efforts currently include numerous "green" features, such as new windows, energy efficiency electrical systems, and advanced energy technologies, as well as interior design features needed to make the entire building fully accessible to persons with disabilities. HACP has preliminary concepts for a revitalized Recreation Center, but will be using this opportunity afforded by The Heinz Endowments to ensure that the residents will have their full say about revitalization plans.
"It's great to hear the news about a partnership with Heinz and the HACP in Glen Hazel. This is an important step to bringing new resources to the community and revitalizing an important cornerstone in the neighborhood," City Councilman Corey O'Connor said.
By hiring a third-party firm to conduct a survey of residents' needs, host a series of resident meetings, and establish a resident advisory group for the revitalization, HACP will engage residents as much as possible. Once complete, HACP will develop a utilization plan based on residents' wants and needs. This generous grant from The Heinz Endowments makes those efforts possible.
"This is their community. It's an opportunity for the residents to determine their programs, their future," Ms. Sandidge said. "It is absolutely critical that residents not only have the opportunity to give their input, but shape the revitalization plan according to their own vision and their own needs. And that's what we're going to do."
Moving forward, HACP will continue working with every partner they can to engage residents and empower them to shape the future of their communities.
The Heinz Endowments is devoted to the mission of helping our region prosper as a vibrant center of creativity, learning, and social, economic and environmental sustainability. Core to its work is the vision of a just community where all are included and where everyone who calls southwestern Pennsylvania home has a real and meaningful opportunity to thrive.
Contact: For more information, contact Michelle Sandidge, Chief Community Affairs Officer, at michelle.sandidge@hacp.org or 412-456-5058.
###