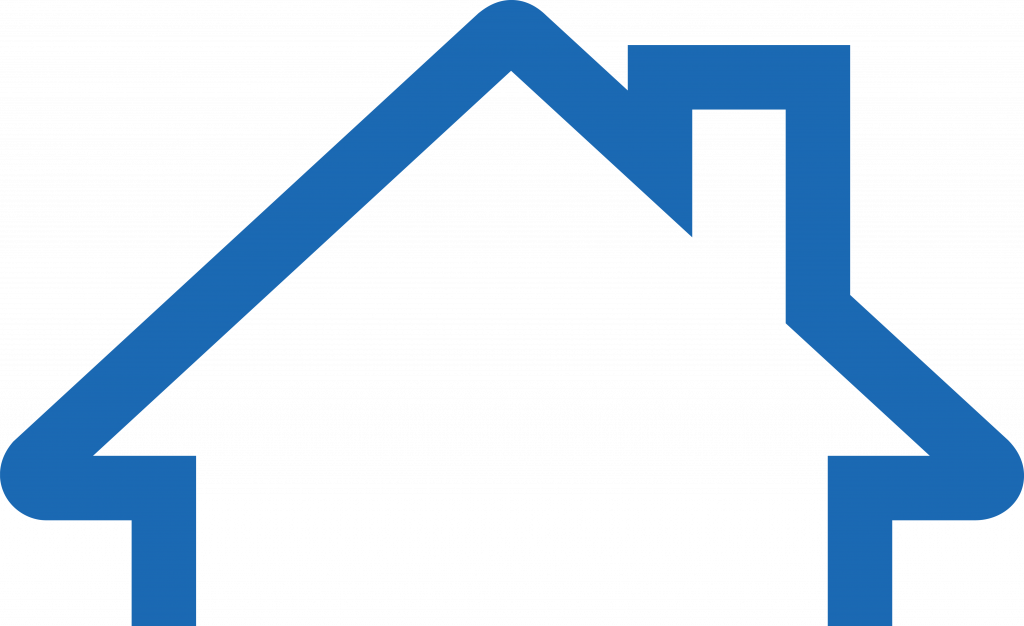 Richard King Mellon Foundation Provides Grant Funds to Bolster HACP Digital Literacy Programs
December 17, 2020
The Housing Authority of the City of Pittsburgh (HACP) is very excited to announce receipt of a generous grant in the amount of $150,000 from the Richard King Mellon Foundation. These funds will be used to purchase a new retrofitted RV to host the agency's new WiFi on Wheels (WOW) initiative – which will bring digital learning and essential Internet access directly to HACP communities and households beginning in 2021.
Bridging the digital divide is a top priority for HACP. By providing residents with internet access during the COVID-19 pandemic, we have helped residents and families gain access to online opportunities and provide opportunities for work and school. During recent years, HACP has invested in a variety of efforts designed to connect residents of low-income public housing programs with access to the Internet as well as the skills and tools needed to conduct their online activities. In 2020, HACP stressed digital literacy and connectivity as essential needs for our households in response to the COVID-19 pandemic.
"This is an opportunity that we're very grateful for," said HACP Executive Director Caster D. Binion. "We set out to bridge the digital divide in 2017 when we formally launched ConnectHomePgh with the U.S. Department of Housing and Urban Development and the City of Pittsburgh. However, 2020 has further reinforced the critical need for households of all income levels to have Internet access and this support will allow us to scale up our programs and bring us closer to that goal."
Thanks to the financial support of the Richard King Mellon Foundation, HACP is poised to launch for 2021 an enhanced Mobile Lab Program that will allow the HACP's Computer Program staff to provide onsite services to residents, without needing to access common areas within HACP communities. The effort will be fully mobile and housed within a custom designed Mobile RV, outfitted with work stations and the necessary hardware and software.
"The pandemic has made the impacts of the digital divide even more acute," said Sam Reiman, Director of the Richard King Mellon Foundation. "Access to the internet is an essential component of access to opportunity. We are pleased to support HACP's innovative approach to bridging the digital divide."
The need for this new addition to our Mobile Lab Program stems directly from the challenges posed by the COVID-19 pandemic. Currently, the HACP staff is unable to operate the Mobile Lab in the same manner as in year's past. Operating a program out of the common area of a multi-unit building and bringing residents together in a group setting would produce an environment that is potentially suspect to viral spread and, in the opinion of the HACP, would be too great a health risk for residents and staff.
That's where the new Mobile RV comes in. It will allow for easy transportation of equipment, materials and an office space that can be used for training and workforce development, and it will equip the Computer Program with the ability to provide computer services that adhere to social distancing standards. The RV will be designed to maximize utilization in a COVID or post-COVID environment. The HACP fully expects that this addition will have a substantial impact, expanding residents' access to both technology and education and providing immediate assistance to residents that may be engaged in remote work or remote learning.
"We can't wait to get this new RV out into our communities and start bringing more HACP families online," said Michelle Sandidge, HACP's Chief Community Affairs Officer. "On behalf of the entire HACP and our Board of Commissioners, I'd like to stress how truly grateful we are to the Richard King Mellon Foundation for their belief in this initiative and their long-standing commitment to improving access to education and workforce development."
The new vehicle will be purchased through a contract procured by the Commonwealth of Pennsylvania, or other participants in the Commonwealth's Co-Stars cooperative purchasing agreements. The HACP will use the generous $150,000 from the Richard King Mellon Foundation to purchase the new vehicle, and will use Moving to Work (MTW) funds to pay for any costs associated with the Mobile Computer Lab Program beyond the amount granted by the Richard King Mellon Foundation.
HACP Contact: Michelle Sandidge, michelle.sandidge@hacp.org
###