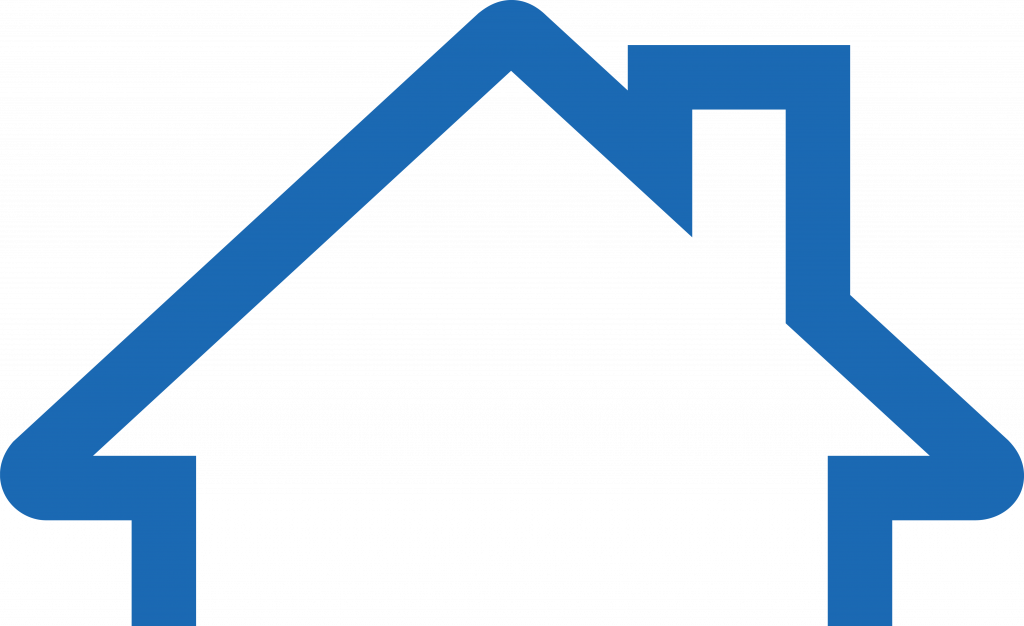 Opening of Site Based Waiting Lists for Larimer Pointe (2 & 3 Bedroom Units)
July 15, 2015
Effective Tuesday, July 28, 2015, at 8:00 a.m., the Housing Authority of the City of Pittsburgh (HACP) will re-open the Larimer Pointe two (2) and three (3) bedroom waiting lists to households that require, and qualify for, a two (2) or three (3) bedroom unit.
Not all households will be eligible for a two (2) or three (3) bedroom unit, as the age, gender and relationships of household members affect the number of bedrooms for which a household is eligible. Families of various sizes can qualify for two (2) and three (3) bedroom units, but some restrictions apply. Families may have no less than one- (1) person per bedroom and no more than two (2) persons per bedroom. Children of the same sex, under the age of eighteen (18), share a bedroom. Children of opposite sex share a bedroom until the oldest child reaches the age of three (3).
Pre-applications can only be submitted online. HACP will be accepting pre-applications online at https://pittsburgh.apply4housing.com/ beginning at 8:00 a.m., Tuesday, July 28, 2015. Position on the waiting list will be determined based upon the date and time the completed pre-application is accepted by the online system.
If you do not have internet access, internet access is available at all Allegheny County public libraries and HACP will provide limited computer/ internet access at the HACP Occupancy Department, 100 Ross Street, 4th Floor.
Printed pre- applications are not available.
Additional information is available by contacting the HACP Occupancy Department at 412-456-5030. For those that are deaf or hearing impaired, you can also contact HACP at TDD: 412-201-5384.
This event is for the new Larimer Pointe Community ONLY and is completely separate from the HACP Housing Choice Voucher Program.