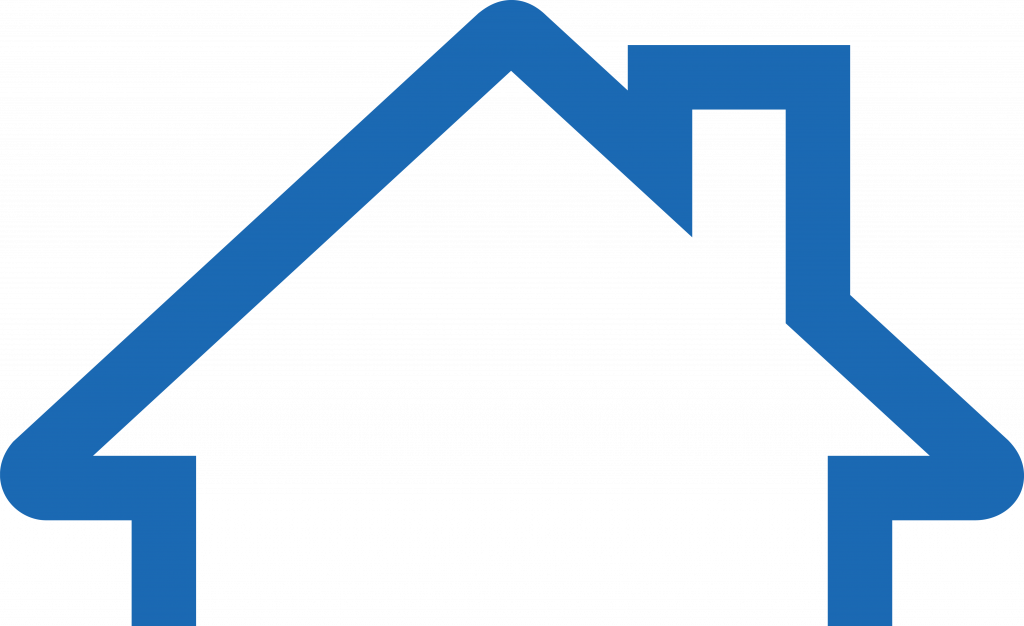 Northview Heights to Host Job Fair on Wednesday, May 31
May 30, 2017
More than 20 Pittsburgh area employers will converge on Northview Heights Estates on Wednesday, May 31, 2017, when the Housing Authority of the City of Pittsburgh (HACP) will host a community job fair in the Northview Heights Gymnasium, located at 525 Mount Pleasant Road.
The event is designed to provide public housing residents with direct access to a wide variety of public and private sector employers; however, any unemployed or underemployed Pittsburgh resident is welcomed to attend the event. Job seekers are encouraged to bring copies of their resume and to dress professionally.
To date, HACP has received commitments from employers representing the food service industry, health care industry, various construction companies and several local institutions that offer training and employment advancement services. This list includes, but is not limited to:
The City of Pittsburgh
Allegheny County
Allegheny Health Network
CCAC
Pittsburgh Transportation Group
UPS
Bidwell Training Center
US Steel Corporation
Job Corps
Rivers Casino
Chipotle Mexican Grill
And Many More
The Job Fair will run from 10 a.m. to 2:00 p.m.
Contact: For more information, contact Michelle Sandidge, Chief Community Affairs Officer, at michelle.sandidge@hacp.org or, 412-456-5058.