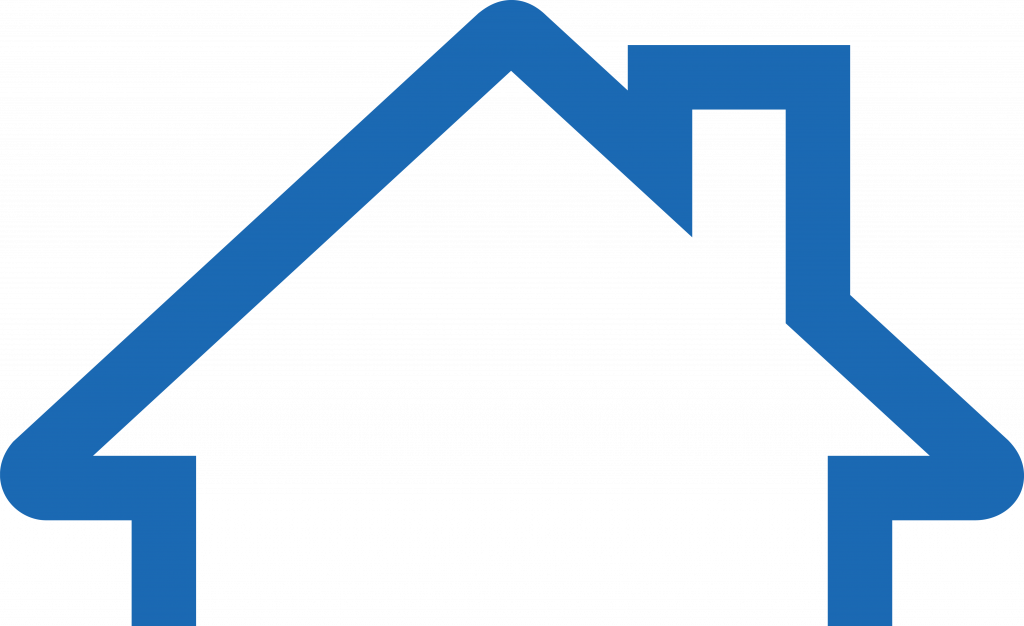 Mayor, HACP & Development Team to Announce New Affordable Housing in Homewood
May 3, 2017
The Housing Authority of the City of Pittsburgh (HACP) and its development partners KBK Enterprises and Allies and Ross Management and Development Corporation (ARMDC) are pleased to announce the commencement of development activity that will produce 58 units of new mixed income housing in Homewood. The new housing will be built on and surrounding the site of the former Kelly Street High Rise apartment building, which was demolished roughly 10 years ago.
Development activities will be formally announced during a ground breaking ceremony held on Thursday, May 4, 2017, at 10 a.m. on the Kelly Street High Rise Site (7030 Kelly Street). HACP and its team will be joined by Mayor William Peduto, Councilman Ricky Burgess and Rep. Ed Gainey for the ceremony.
"I am pleased to announce the Housing Authority's first major investment of new affordable housing in the Homewood neighborhood in decades," said HACP Executive Director Caster D. Binion. "Our development team has an exciting vision for this site and we are confident that new housing will lead to further investment and community revitalization of Homewood."
"KBK Enterprises is excited to partner with HACP on this significant and momentous development in Homewood," said Keith B. Key, CEO and President of KBK Enterprises. "We hope to use this as a catalyst for future phases to assist in creating a new chapter in this dynamic community."
Homewood has experienced the impact of prolonged decline and disinvestment. However, Homewood has constructed a redevelopment plan that involves dissecting the neighborhood into "clusters" with each "cluster" intended to serve a directed purpose (i.e. housing, business district/ retail improvement, green space) to improve the neighborhood. HACP has elected to develop on the Kelly Street site because it is strategically located and provides direct connectivity to other planned developments in the neighborhood and to the larger regional destinations located in the nearby neighborhoods of Larimer and East Liberty.
ARMDC and KBK Enterprises are currently preparing to submit a Volume Cap Tax Exempt Bond Financing application the Pennsylvania housing Finance Agency (PHFA) for the development. The preliminary development cost is estimated at $21.8 million, consisting of an HACP capital investment of approximately $12.4 million and approximate $5.4 million in associated tax credits, and $4 million in private construction loan financing. The overall goals of the development are to begin construction in late 2017 and complete the new housing units in 2018.
Contact: For more information, contact Michelle Sandidge, Chief Community Affairs Officer, at michelle.jackson@hacp.org or, 412-456-5058.
###