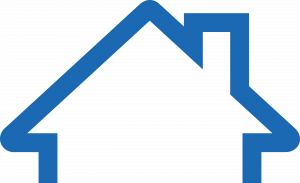 Garfield Commons Garfield Apartments
242 Fern St.
412-661-0416

Google Maps
date_default_timezone_set('America/New_York'); ?>

Bus Times
A mixed-income community located in the heart of Garfield. There are 123 single-family and townhouse public housing units and a total of 225 affordable units on site. The community consists of low-income, moderate and market rate 2-5 bedroom units. There are also 26 accessible units available. The unit amenities include wall-to-wall carpeting, central heating and cooling, dishwashers, and washers and dryers. Garfield Commons also has a 6,000 square foot community center that will soon feature a computer lab and fitness room. The community is conveniently located minutes away from East Liberty Shopping District, Children's Hospital and the artistic Garfield/Lawrenceville main streets.
Amenities
Wall-to-wall Carpeting
Central Heating and Cooling
Dishwashers
Washers/Dryers
Programs/Services
Availability
Contact
KBK Enterprises 412-661-0416