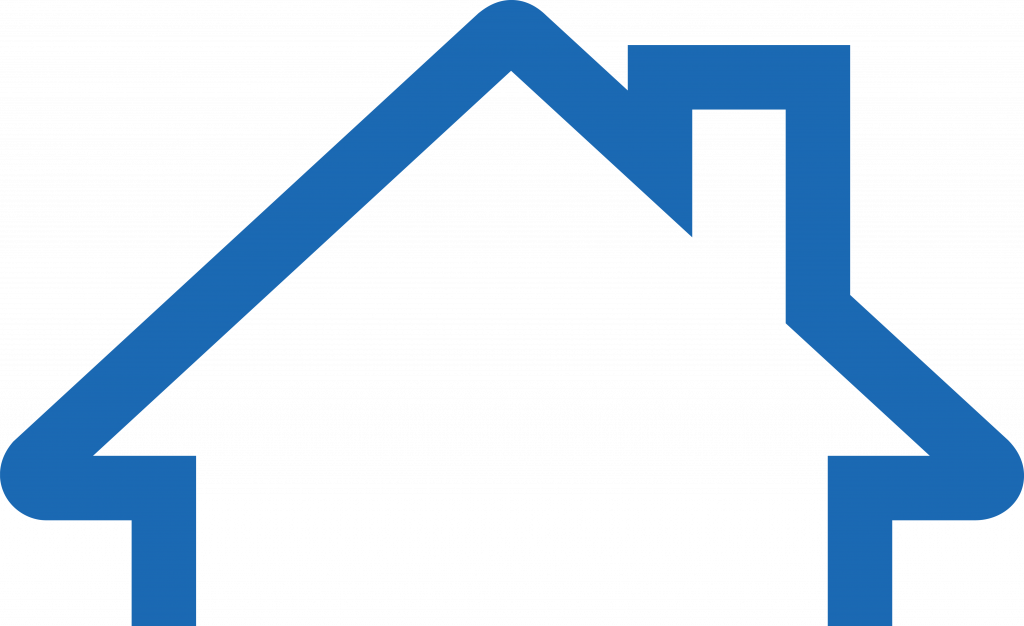 HACP to Host Security Job Fairs
March 12, 2015
Are you seeking a rewarding job opportunity?
A career in Public Safety will allow you to interact with and help protect your community.
Join us at one of the following HACP hosted Job Fair locations:
Monday, March 23
1:00 – 3:00 p.m.
Bedford Hope Center
2305 Bedford Avenue
Pittsburgh, PA 15219
Tuesday, March 24
1:00 – 3:00 p.m.
Allegheny Dwellings
1629 Sandusky Court
(rear of the Building)
Pittsburgh, PA 15212
Wednesday, April 8
1:00 – 3:00 p.m.
Arlington Heights
(BJWL) Community Room
3123 Cordell Place
Pittsburgh, PA 15210
Monday, April 13
6 :00 – 8:00 p.m.
Glen Hazel
Recreation Center
895 Johnstown Avenue
Pittsburgh, PA 15207
Tuesday, April 14
1:00 – 3:00 p.m.
Homewood North
FIC (Management Office)
10 Albertrice Street
Pittsburgh, PA 15208
Thursday, April 16
5:30 – 7:30 p.m.
Northview Heights
Gymnasium
533 Mt. Pleasant Road
Pittsburgh, PA 15214
The following employers will be onsite at each event: The Pittsburgh Bureau of Police, State Security & Investigations Services, OSA Global, AM-Gard Security, Armed Security, & Nease Consulting, LLC. Applications can be filled out on-site during the day of the job fair.
If you need assistance with your resume, set up an appointment by contacting the HACP's Section 3/ Resident Employment Coordinator Lloyd Wilson, 412-456-5000, ext. 1048.
Those planning to attend are asked to bring copies of their resume & dress for succes.