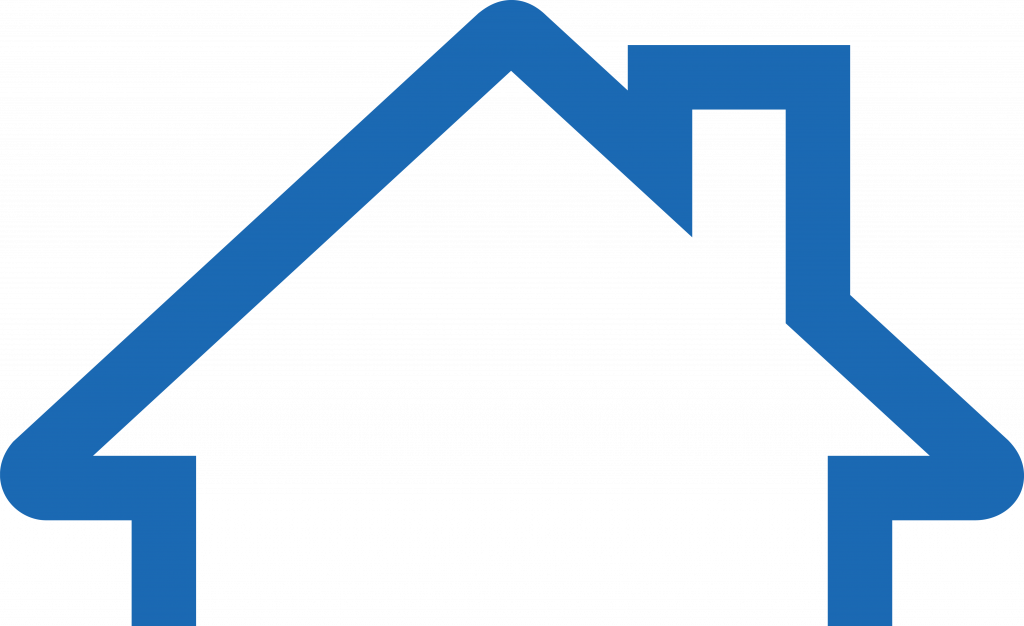 HACP Staff and Residents to Plant Flowers and Compete in 2021 KaBloom Challenge
May 24, 2021
The Housing Authority of the City of Pittsburgh (HACP) will host its 2021 KaBloom Challenge on Tuesday, May 25, 2021. The annual event will see staff and resident volunteers convene at Mazza Pavilion, Morse Gardens, Northview Heights, and ten other low-income public housing communities to compete to plant the most flowers.
The annual day-long landscaping event, weather permitting, comes as HACP continues its efforts to provide high-quality living spaces and build vibrant, active communities. All across the city, people will work together to improve their community and make memories with their neighbors. The winning team will receive a contract to bring additional flower-planting services to their community next year.
"Getting into the community and working together with residents to build a better community is what HACP is all about," said Chief Community Affairs Officer Michelle Sandidge, "KaBloom is about more than just planting flowers, it's about energizing people to come together, get involved and beautify their communities."
HACP's Asset Management Department purchased impatiens flowers ("touch-me-nots") and prepared garden beds for the teams of staff and residents. Gloves and tools will be provided so people have everything they need to dig in and start planting.
In the past KaBloom has been particularly popular with senior residents. HACP is happy to give them the opportunity to get outside and spend time with their neighbors.
"On top of getting people involved, KaBloom gives people a chance to spend quality time with their friends and neighbors, combatting the social isolation many have been feeling," said Mrs. Sandidge.
Contact: For more information, contact Michelle Sandidge, Chief Community Affairs Officer, at michelle.sandidge@hacp.org or 412-456-5058.
Locations:
Mazza Pavilion
920 Brookline Blvd.

Morse Gardens
2416 Sarah Street
Northview Heights
533 Mt. Pleasant Road
Time: 9:00 a.m. – 12:00 p.m., 1:00 – 4:00 p.m.