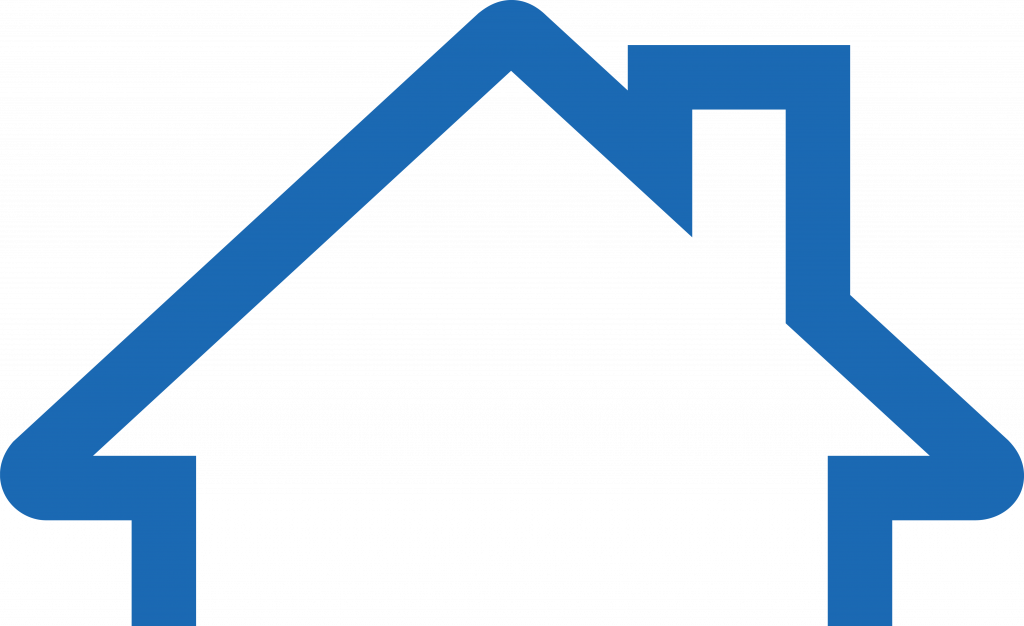 HACP, MidPoint, City of Pittsburgh & Alliant Capital Celebrate Groundbreaking for Phase 1 of Bedford Choice Neighborhood Initiative Redevelopment, City's Edge
September 26, 2023
In recognition of the new development initiative, The Housing Authority of the City of Pittsburgh (HACP) will join MidPoint Group of Companies, Inc., the City of Pittsburgh, Allies & Ross Management and Development Corporation (ARMDC), and Alliant Capital Host for a Groundbreaking Ceremony on Thursday, Sept. 28, 2023 at 9:00 a.m.
The formal groundbreaking will take place at 1450 Colwell Street, Pittsburgh, PA 15219. This event marks the beginning of redevelopment that will revitalize the Hill District and Bedford Dwellings community.
"Through partnerships and collaborations, we're able to offer residents an opportunity to have a safe and affordable place to call home with City's Edge. This is an example of how development can help strengthen a community," said Mayor Ed Gainey. 
City's Edge is a seven-story property that will include 173,124 square feet of residential space. Of the 110 apartment/rental units, 92 units will be affordable for households with incomes at or below 60% of the Area Median Income (AMI) subsidized with project-based vouchers. 43 units will serve as replacement housing for Bedford Dwellings residents as part of the recently announced Choice Neighborhoods redevelopment initiative that will rebuild and revitalize Bedford Dwellings and the surrounding neighborhood. 
Amenities will include a parking garage, a community room, a management office, a fitness center, thirteen handicap accessible units, additional storage space on the upper levels, and 4,000 square feet of green space.
City's Edge will also feature 38,641 square feet of commercial space, known as City's Edge Commercial. Along with office/business space for Minority/Women Business Enterprises (MBE and WBE), City's Edge Commercial will feature a healthcare facility/pharmacy, business lounge, ATM banking center, and a parking garage.
"We're proud to be working with MidPoint, PHFA, and the entire City's Edge development team to bring this critical housing development to the City of Pittsburgh," said Caster D. Binion, HACP Executive Director. "City's Edge will be a critical component of the HACP's overall revitalization of Bedford Dwellings and the Middle Hill, and it also represents yet another innovative, high quality affordable housing initiative to receive support from HACP's Project-Based Voucher (PBV)/Gap Financing Program."
Established in December 2015 by HACP and Allies & Ross Management and Development Corporation, the PBV/Gap Financing program encourages developers and community-based organizations to invest in their communities by preserving and developing affordable housing. To date, HACP's PBV/Gap Financing Program has invested over $17 million in Gap Financing Loans. This has resulted in the development or preservation of over 667 units of housing.
For additional information, please contact Michelle Sandidge, HACP Chief Community Affairs Officer at michelle.sandidge@hacp.org. 
###