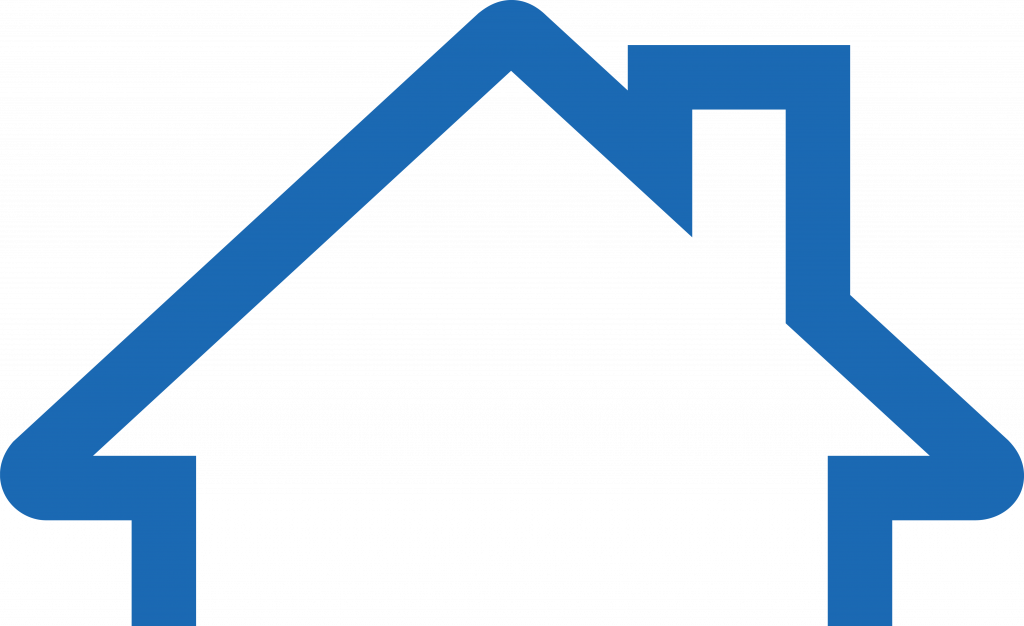 HACP Hosts Ribbon Cutting for Oak Hill Phase II Redevelopment
August 8, 2011
PITTSBURGH – The Housing Authority of the City of Pittsburgh (HACP) and its development partners Beacon Corcoran Jennison, the Urban Redevelopment Authority, the Pittsburgh Water and Sewer Authority and the Pennsylvania Housing Finance Agency, were joined by Mayor Luke Ravenstahl on Tuesday, Aug. 9, 2011, at 11 a.m. to unveil the City's newest mixed-income rental housing.
The Ribbon Cutting ceremony commemorates the completion of the Wadsworth Phase of redevelopment at Oak Hill, which includes 86 newly constructed mixed-income rental homes. Oak Hill is Pittsburgh's largest HUD-approved HOPE VI redevelopment. It began in the late 1990s and has progressed in phases over the course of the last decade. To date, more than 650 units of mixed-income housing has been constructed at Oak Hill.
"The Housing Authority is very pleased with the continued progress that has been sustained at Oak Hill and proud to unveil the newest phase of redevelopment," HACP Executive Director A. Fulton Meachem Jr. said. "We've created some of the most desirable rental housing in the City of Pittsburgh and we're offering Pittsburghers of all income levels an opportunity to be part of a special community."
This most recent phase of redevelopment will include a mixture of affordable units and market-rate units and include 10 full-accessible units located in garden apartment buildings. Residents will begin to move in to their new homes later this month and full occupancy will be reached by late September 2011.