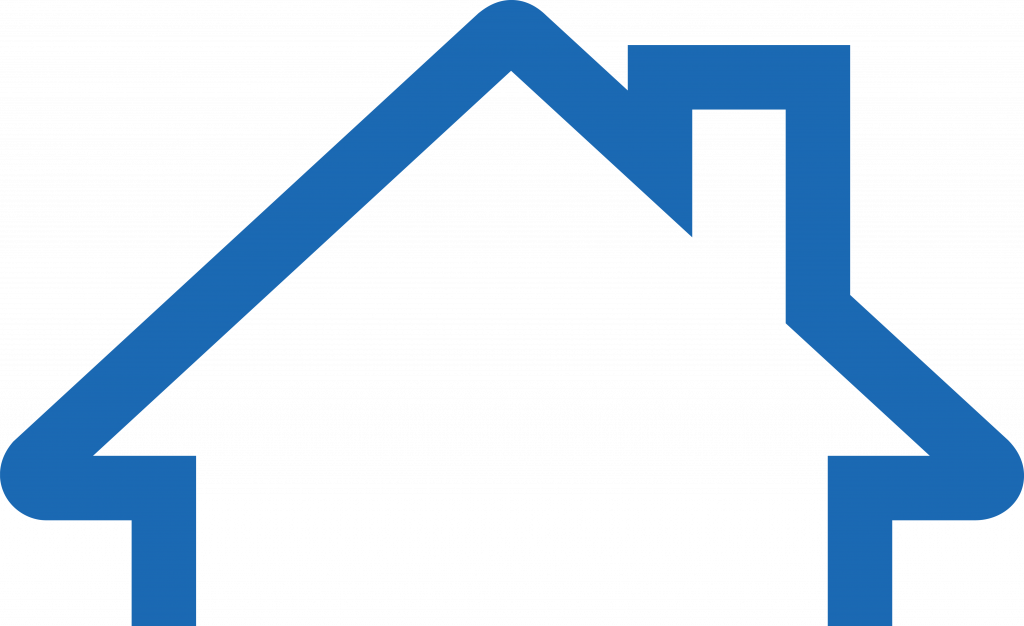 HACP, Center for Victims Partner to Host a Healing Conversation on Mental Wellness During the COVID-19 Pandemic
April 11, 2022
For many, the ongoing pandemic has been a source of stress and decreased mental wellbeing. This month, the Housing Authority of the City of Pittsburgh (HACP) is hosting an event with long-time partner, the Center for Victims, on how residents can take care of their mind, body, and spirit during this time of change and isolation. The event, which will take place on April 21st, will be led by Ms. Vanessa Mayers-Snyder, MSW of the Center for Victims and will be livestreamed on the HACP Facebook page.
"Throughout the pandemic, individuals that were already struggling with mental health issues were often isolated or were not having access to services," said Ms. Mayers-Snyder. "During this time there are so many additional stressors on individuals, and you're not alone."
The COVID-19 Wellness Workshop will be a conversation focused on coping strategies and self-care tips attendees can use to work through any challenges the pandemic has caused or exacerbated. It will also point residents to resources they can use if they are struggling with serious mental health issues, victimization, or conflict.
"We are people on the ground to connect them to larger organizations and provide whatever we can while on-site," said Ms. Mayers-Snyder.
Ms. Mayers-Snyder will educate attendees on trauma, mental health, and steps for self-care during this challenging time. Main topics will include what mental health issues have come up, and how trauma has impacted individuals over the course of the pandemic. By talking about what trauma is, and how people can cope with difficult experiences, HACP and the Center for Victims will guide participants towards tangible improvements in their mood, in addition to directing them to other helpful resources.
As a social worker at the Center for Victims, Ms. Mayers-Snyder has been working with residents of HACP communities for nearly a decade. Prior to the pandemic, she was on-site building relationships with residents and HACP staff. These connections have resulted in impactful services that HACP residents have access to within their own neighborhoods.
"This partnership is powerful ," said Michelle Sandidge, Chief Community Affairs Officer of the HACP. "It helps residents who have experienced trauma or conflict get the support and advocacy they need, and builds strength and resiliency in our communities."
The Center for Victims is the only comprehensive victim services center that serves Allegheny County. HACP residents are able to use their resources if they are experiencing any kind of victimization, conflict, or trauma. By partnering with this important organization, HACP is helping residents gain access to counseling, advocacy, emergency services, and more.
"We're trying to reduce the stigma around getting help," said Ms. Mayers-Snyder. "We want people to know that it's okay to get help."
The COVID Wellness Workshop will be available for viewing via Facebook livestream at 10AM on April 21 at www.facebook.com/HACPgh. To get in contact with the Center for Victims, call their 24-hour Help Line at 1-866-644-2882.
Contact: For more information, contact Michelle Sandidge, Chief Community Affairs Officer, at michelle.sandidge@hacp.org or 412-456-5058.