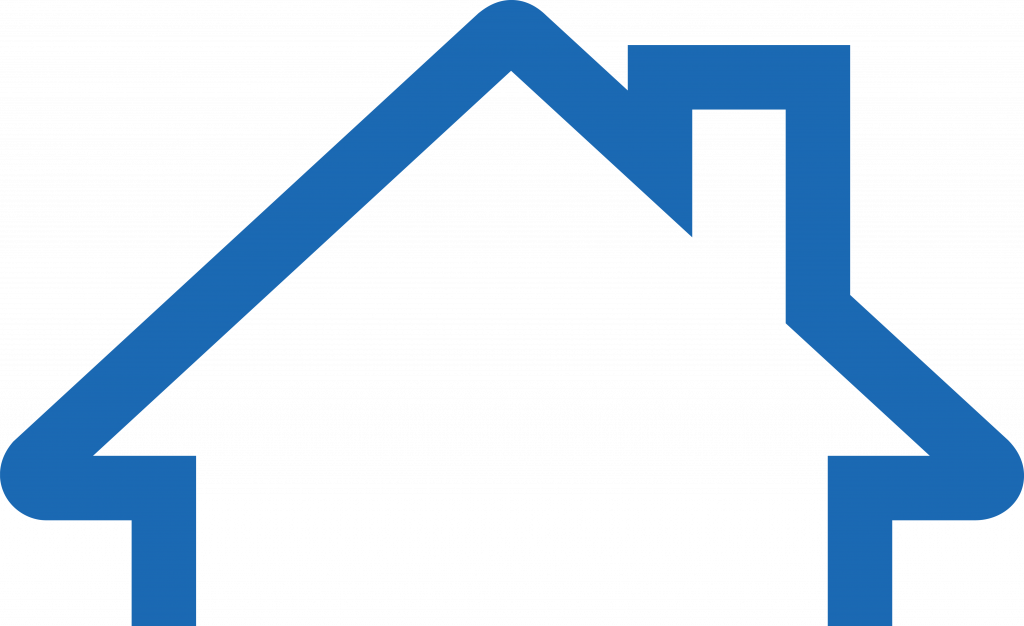 Garfield Commons Celebrates Completion of Redevelopment
December 14, 2012
PITTSBURGH – The Housing Authority of the City of Pittsburgh (HACP) and its development partners KBK Enterprises, LLC, (KBK) and Allies and Ross Management & Development Corp. (ARMDC) will be joined by Mayor Luke Ravenstahl and Councilman Ricky Burgess on Friday, Dec. 14, 2012, to commemorate the pending completion of the Garfield Commons mixed-income housing community.
HACP awarded the Garfield Commons redevelopment project to KBK in 2006. At the time, it represented Pittsburgh's largest single award to a minority-owned business. Throughout the project's four-phase redevelopment process, MBE businesses completed more than $20 million worth of work, while WBE businesses completed more than $5 million worth of work. Garfield Commons also featured the largest number of Section 3 (resident employment) employment in the city's history.
"Garfield Commons represents one of our most ambitious community redevelopment efforts to date," HACP Interim Executive Director Caster D. Binion said. "It's been a team process from the beginning, and tonight we are pleased to honor the many partners who have contributed toward the dream of a revitalized Garfield."
Garfield Commons features 225 new mixed-income and accessible housing units and a 6,000 square foot community center. Homes in Garfield Commons are equipped with computers and computer access as well as energy efficient appliances. The community is currently operating at 100% occupancy.
The Garfield Commons Awards Program Ceremony will begin at 4:00 p.m., held at the PNC Park Press Conference Room, 115 Federal Street, Pittsburgh, PA.